Want to paint your home green? Here is everything you need to know about green paint colors by family, by room, and specific paint color reviews!
Hey there, paint enthusiasts! Welcome to the coolest hub for all things green paint! If you're on the hunt for the absolute best green paint colors ever, you've hit the jackpot, my friend!
Picture this: a world full of amazing green shades that'll make your space pop with personality and charm!
We've got an immense collection of articles about green paint that'll blow your mind! From trendy sage greens to funky olive greens, we've got it all!
Oh, and did we mention we've got epic showdowns between mint green and sage green, forest green and hunter green, and other popular shades? It's like the ultimate color smackdown, and you're the judge!
Looking to spruce up specific rooms? No worries! We've got the juiciest green paint colors for cabinets, bedrooms, kitchens, and even the great outdoors!
Hey, we know committing to a color can be tough, so we've got your back! Check out our super detailed reviews of specific green paints like Go away green, Sherwin Williams Pewter Green, and Behr Riverdale.
You'll be a green paint connoisseur in no time!
Ready to get started? Grab your paintbrush and let's do this! Oh, and don't forget, if you need a little taste test before going all in, we've got green paint samples ready to rock!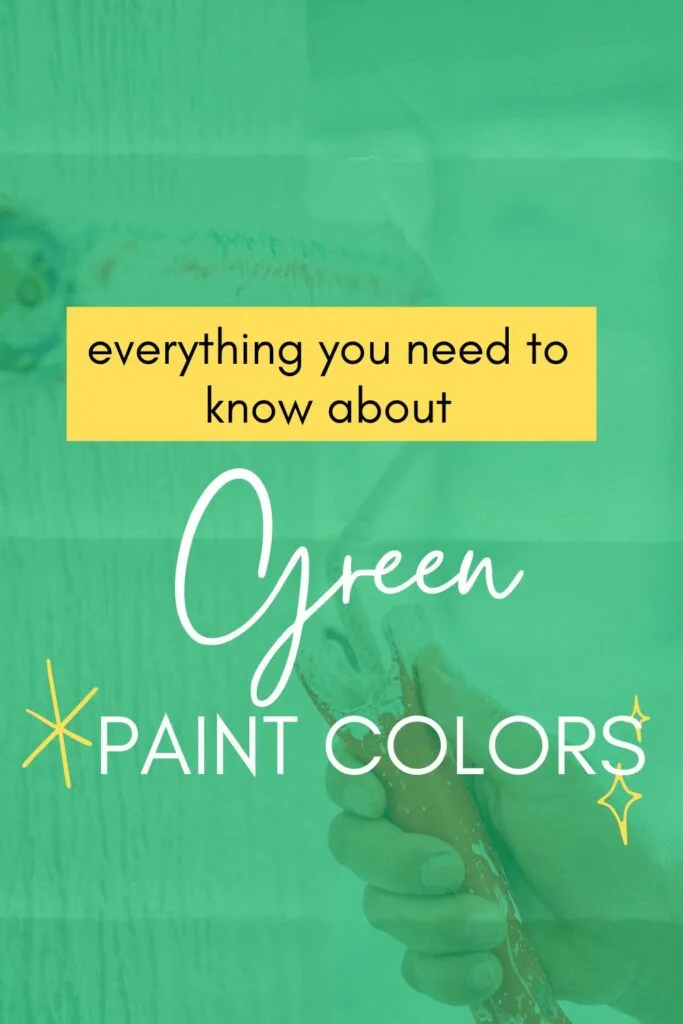 The best green paint colors
Here are all of the articles that I have written about green paint!
Green paint colors by shade
You can see all of my sage green content here!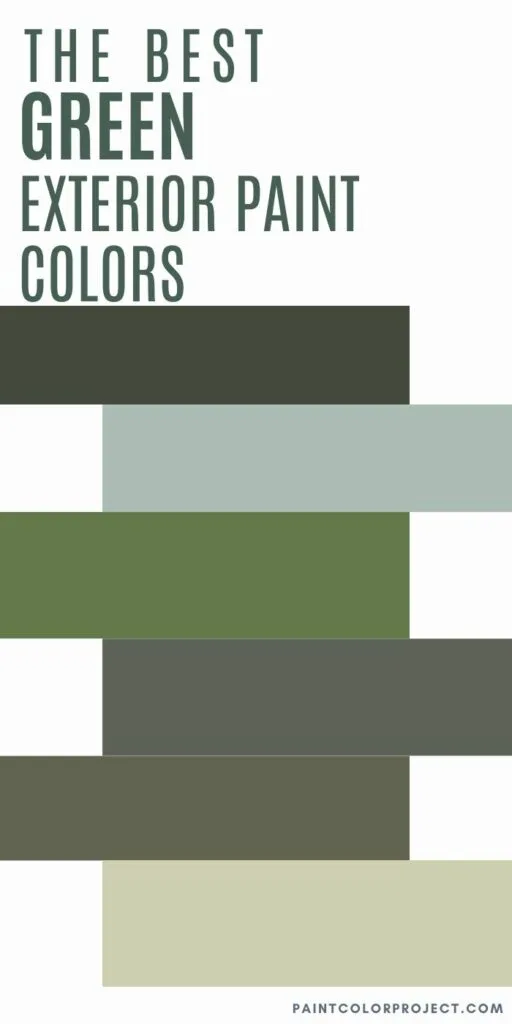 Green comparisons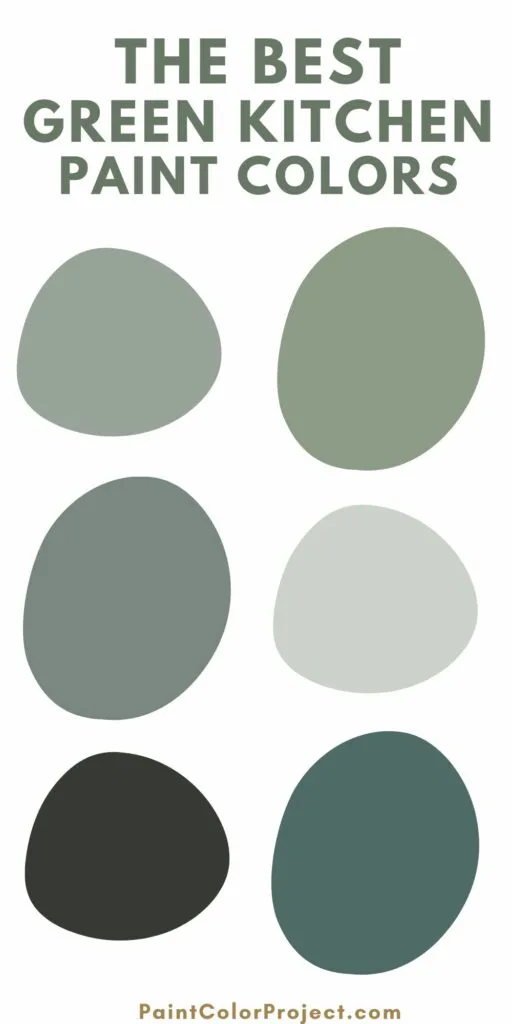 Green paint colors by room
Specific green paint color reviews
Want green paint samples?
It's very important to swatch colors on your wall to be sure they look good – day and night – in your actual space before committing.
Click here to get peel & stick paint samples of the most popular green paint colors!
Any questions about green paint?
Still not sure what paint color to choose?
My Paint Color Formula ebook walks you through the painless process of expertly testing paint swatches to ensure you have the perfect color for your home.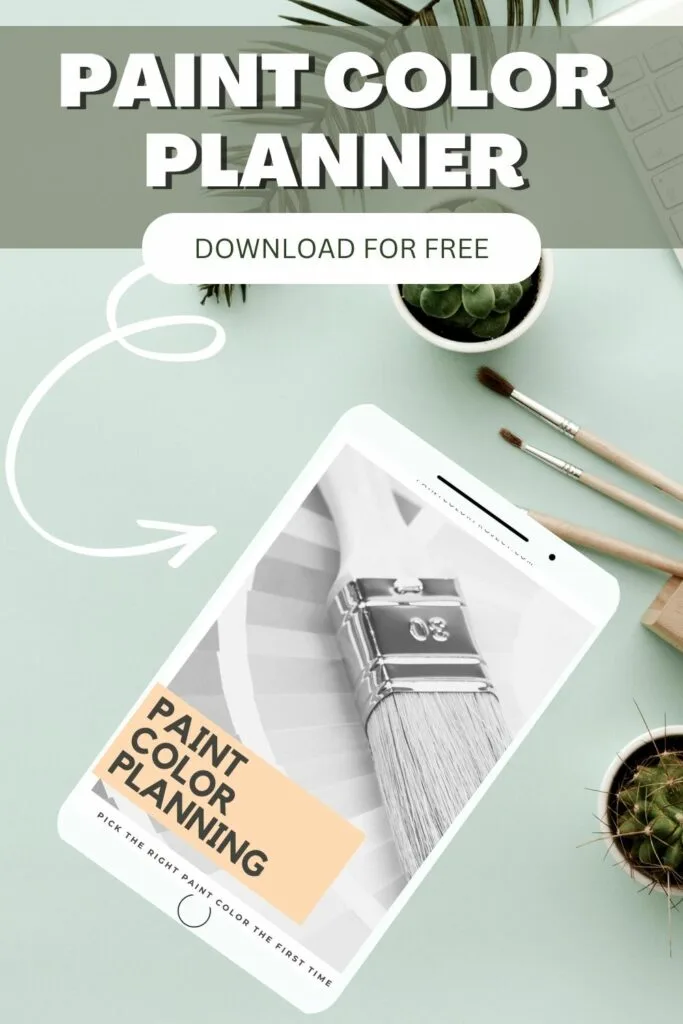 Thanks for reading!