Looking for the perfect white paint color for your home? Let's compare Sherwin Williams Snowbound vs Alabaster to see if one might be perfect for your space!
White paint colors are very popular! White looks great as both a wall color and a trim color.
There are many, many warm white paint colors out there.
Some are brighter, and some are darker off-white, and even those with similar undertones can vary widely depending on other factors such as paint color brightness, light in a room, etc.
Warm white paint colors are a top choice because they can make a room feel neutral while still cozy and welcoming. Cool white paint colors sometimes make a room feel too stark.
Today I want to compare two super popular shades of white paint – Snowbound and Alabaster.
Let's talk about the difference between these two popular shades.
Read my full review of Snowbound
Read my full review of Alabaster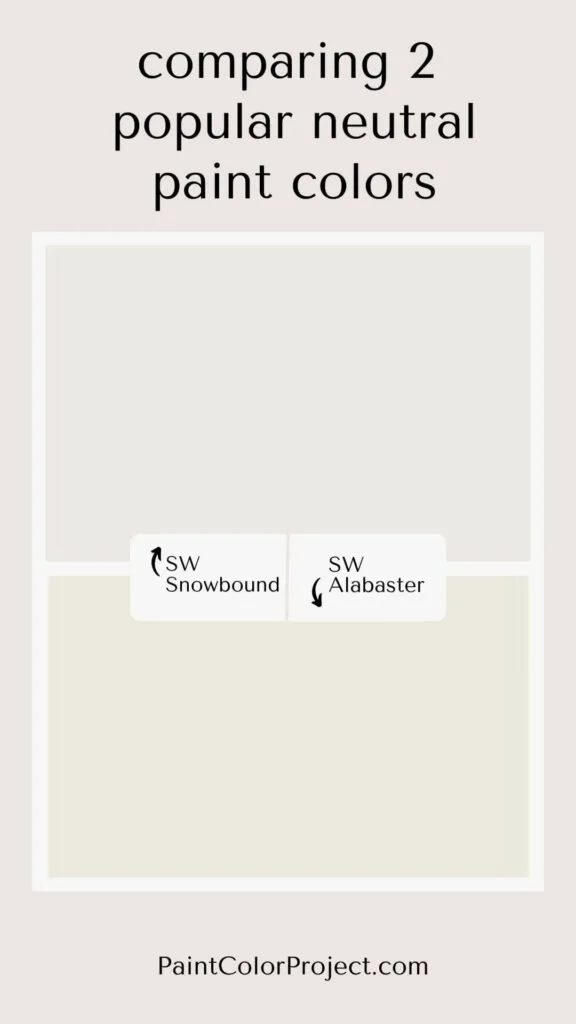 Snowbound vs Alabaste
Snowbound and Alabaster are both warm white paint colors.
However, Snowbound often appears brighter and whiter, and Alabaster appears creamier.
What is similar about Snowbound vs Alabaster?
Snowbound and Alabaster are very similar warm white paint colors.
These are both white colors that are very popular paint colors, both for walls and trim.
Both colors work well as neutral whites.
With LRVs of 83 (Snowbound) and 82 (Alabaster), they will reflect almost the same amount of light back into a room.
Snowbound and Alabaster both have beige undertones, although Snowbound has a few other undertones as well (see below) that cause the colors to appear differently.
What is different between Snowbound vs Alabaster?
Snowbound and Alabaster are very similar colors. However, Alabaster is warmer with taupe and pink undertones in addition to the beige undertones the two colors share.
Alabaster will often look creamier, whereas Snowbound will look brighter and whiter.
Snowbound is ever so slightly lighter than Alabaster – with an LRV of 83 vs 82. Snowbound is considered a true white, whereas Alabaster is considered an off-white.
| | | |
| --- | --- | --- |
| | Snowbound | Alabaster |
| LRV | 83 | 82 |
| RBG | R:237 G:234 B:229 | R: 237 G: 234 B: 224 |
| Undertones | Snowbound has soft, warm undertones. It leans a bit taupe (creamy, pink) or beige. | Alabaster has warm, beige undertones. |
Light Reflectance Value
Light Reflective Value is the measurement of how much light a color bounces around.
This is on a scale of 0 to 100, with 0 being pure black and 100 being pure white.
Generally, anything with an LRV from 72-82 is considered off-white, with anything higher than 82 being true white.
This means Alabaster is considered a true white, and Snowbound is considered an off-white.
Given that they are just one number apart, you can see how these lines may cross a bit.
Alabaster will look lighter, and Snowbound will look creamier.

Undertones
While Snowbound and Alabaster both have warm beige undertones, they present slightly differently.
Snowbound's beige undertones are softer than Alabaster's, which means Snowbound is a bit brighter.
Snowbound also has a bit of taupe undertones, which can cause it to look creamy or pink in rooms with warm lighting.
Due to their undertones, Snowbound tends to appear whiter and brighter, with Alabaster appearing a bit creamier.
How do I decide between these two colors?
Snowbound and Alabaster are both great white color paints!
In general, Snowbound is brighter and whiter, whereas Alabaster is creamier.
If you're looking for a true white, go with Snowbound, especially if you have a north-facing room, or decorate in cool tones.
In brighter, south-facing rooms, Snowbound will look whiter and brighter. However, note that the difference in darkness (LRVs) is very, very slight.
Keep in mind that Snowbound's taupe undertones may be more apparent in warmer, south-facing light.
If you're looking for a softer, slightly off-white look, go with Alabaster. In south-facing rooms, Alabaster will appear especially creamy.
If you're afraid of the paint color looking pinkish, go with Alabaster over Snowbound.
Snowbound Paint Color Palette
Join the (free!) PaintColorProject+ community to access this exclusive color palette! Once you join, you can right click & save the palette image!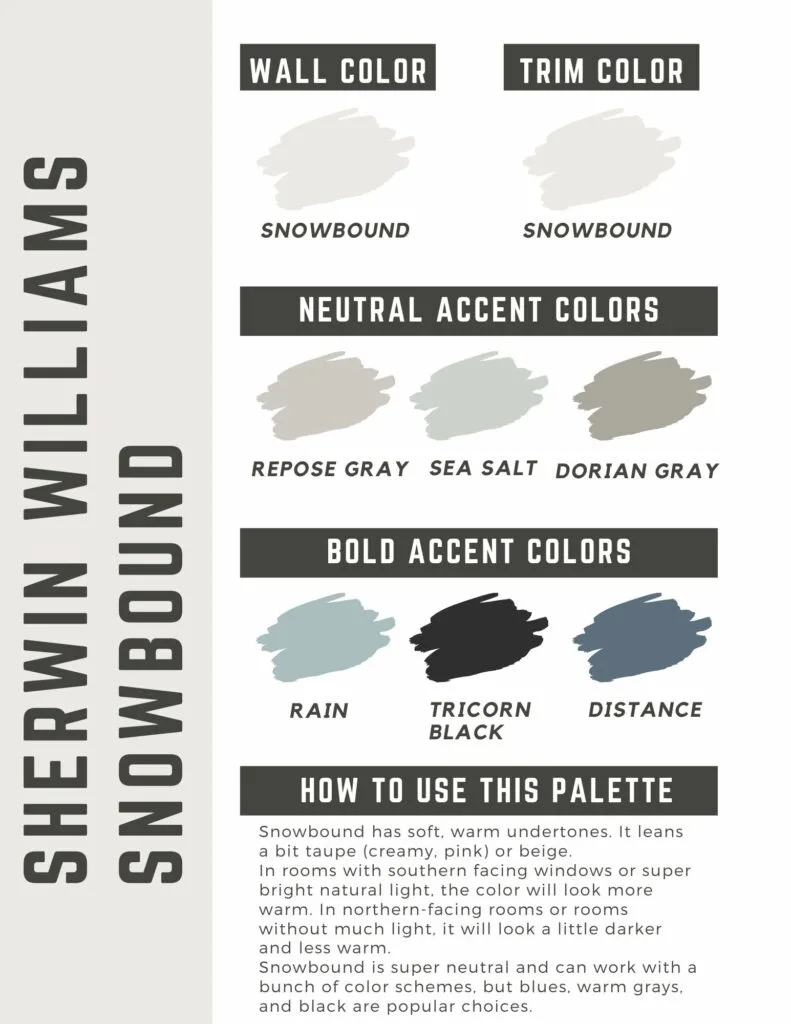 Before you go…
Once you pick your paint color, you want to get the best possible price on it! Check out our guide on when house paint goes on sale!
Still not sure what paint color to choose?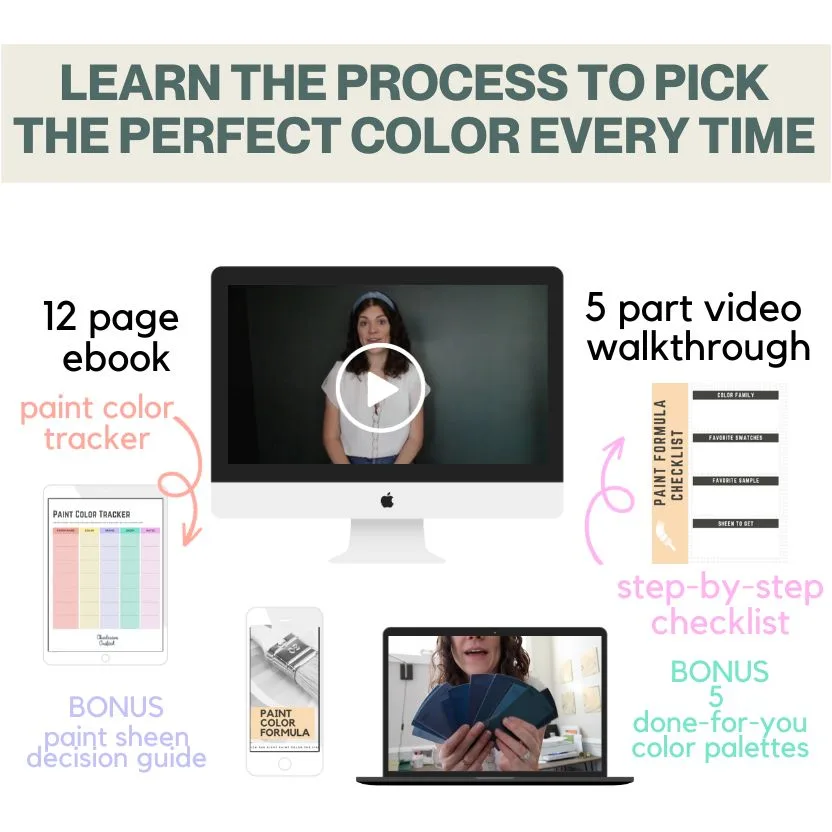 My Paint Color Formula ebook walks you through the painless process of expertly testing paint swatches to ensure you have the perfect color for your home.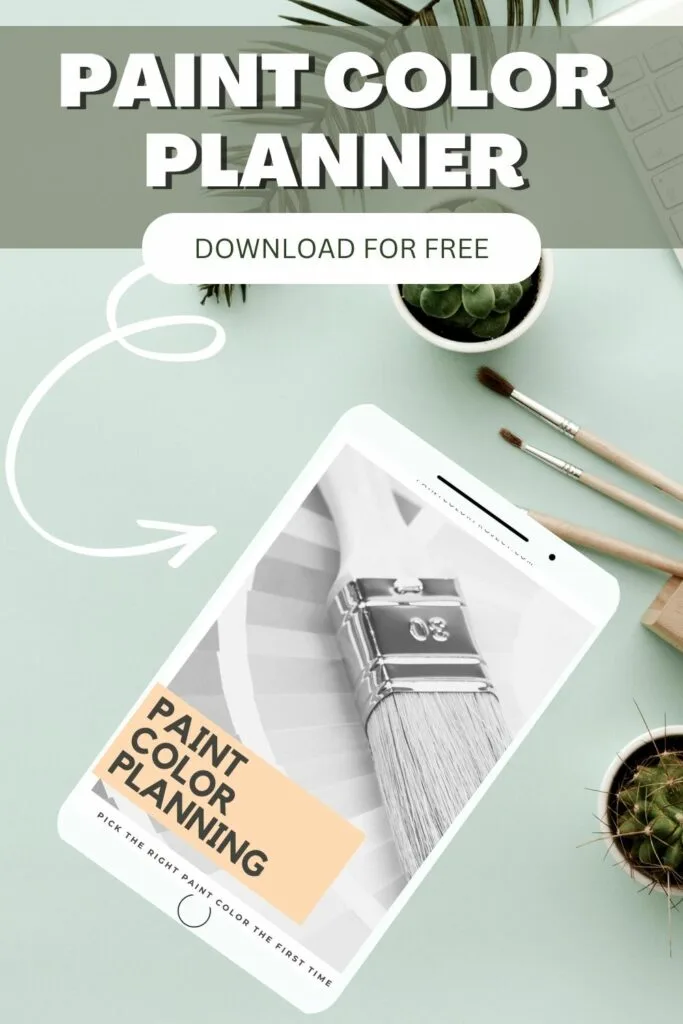 Thanks for reading!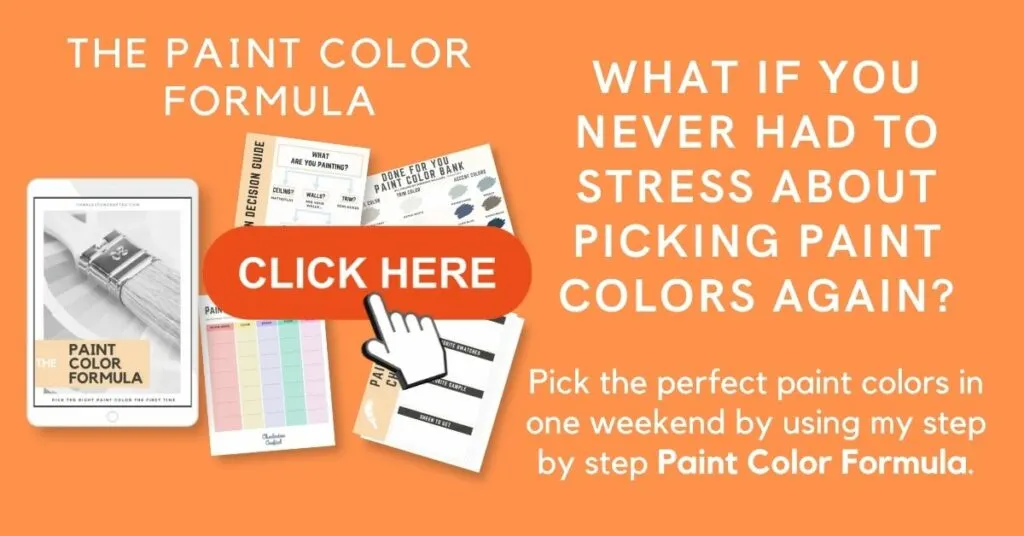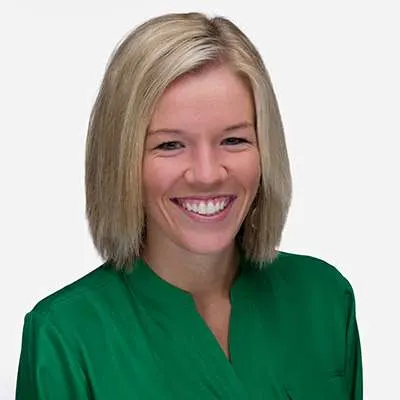 Meg Hemmelgarn is a freelance writer and home decor + DIY blogger who loves to talk about paint colors. She and her husband are currently renovating their third fixer upper. You can see their projects on her blog, Green With Decor.