Looking for the perfect bedroom paint color? Here is everything you need to know to pick the best bedroom paint color, and everything to consider when making the decision!
Hey there, color enthusiasts! Welcome to the Paint Color Project – your go-to destination for all things bedroom paint colors! 🎨✨
Ready to jazz up your bedroom vibes? Well, hold onto your paintbrush, because we've got the scoop on how to pick the most fabulous paint shades that'll make your bedroom pop like a work of art!
Say goodbye to the guesswork and hello to the perfect palette. Our Bedroom Paint Colors guide is like a magic portal to color bliss.
Whether you're transforming your master suite into a zen paradise, jazzing up a cozy nook, or curating a suave space for the guys, we've got the lowdown on the hues that'll make your heart sing.
But that's not all! We're spilling the beans on the secrets of colors that open up your space, bring out your personality, and create the vibe you're craving.
From crisp whites to deep blacks, we've got the inside scoop on the color families that'll rock your world.
So, grab your imagination, let's roll up our sleeves, and explore the kaleidoscope of bedroom paint colors that'll transform your space into a canvas of dreams!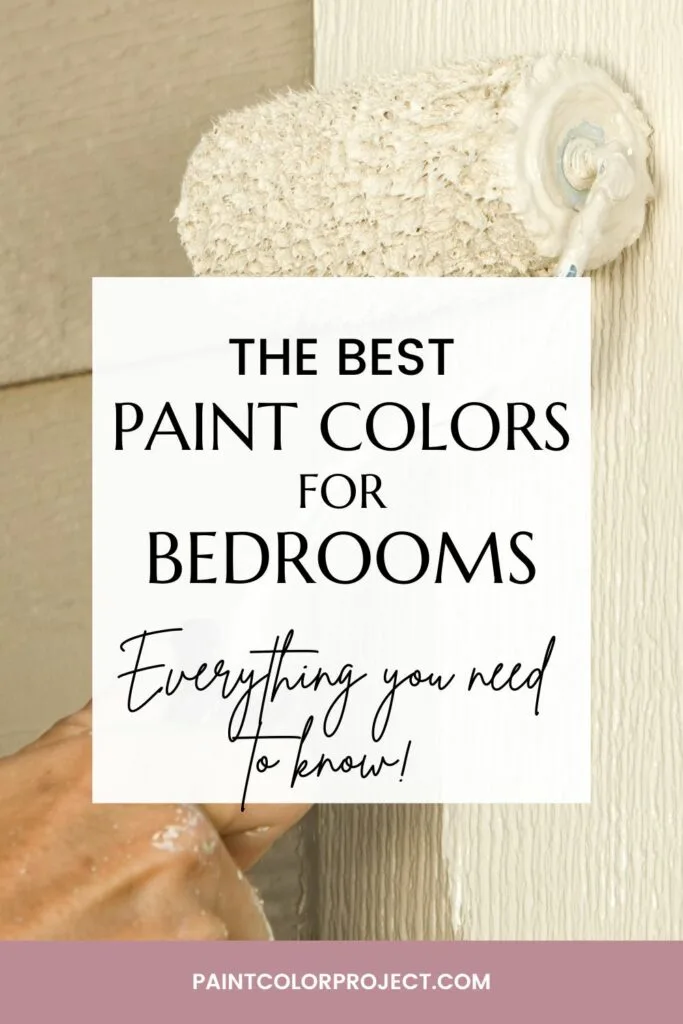 Bedroom paint colors
Here is everything that you need to know about picking the perfect paint color for your bedroom!
Bedroom paint colors by room type
Here are the best bedroom paint colors, depending on the type of bedroom that you have:
Bedroom paint colors by color family
Here are the best paint colors for bedrooms, rounded up by color family:
Bedroom paint color samples
What's your favorite bedroom paint color?
Still not sure what paint color to choose?
My Paint Color Formula ebook walks you through the painless process of expertly testing paint swatches to ensure you have the perfect color for your home.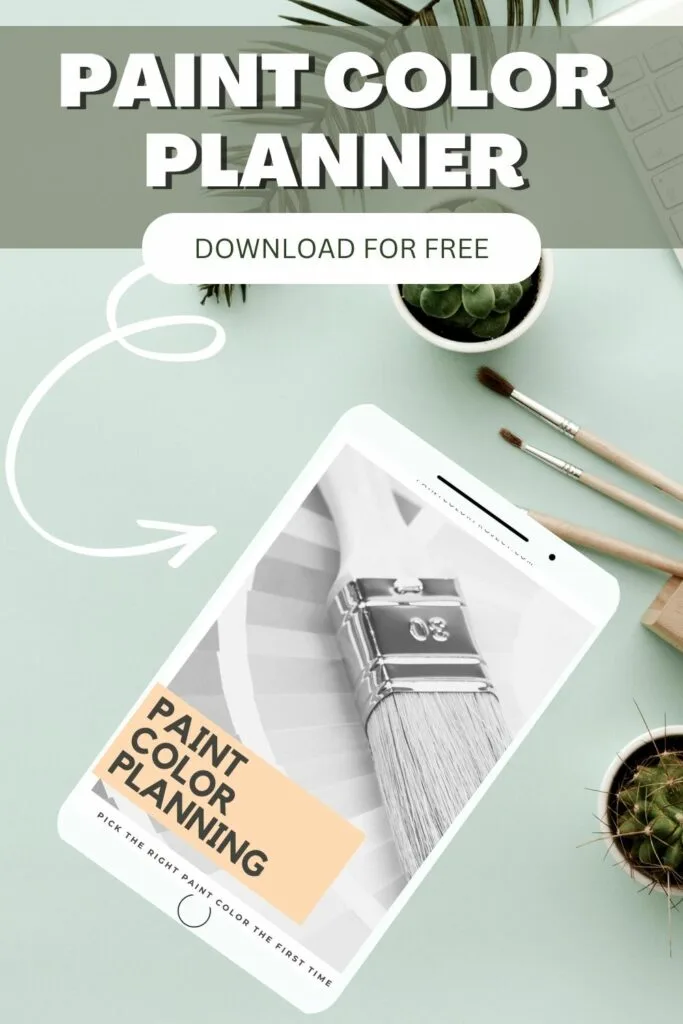 Thanks for reading!