Looking for the perfect sage green paint color? Here are the best Sherwin Williams sage green colors for your home!
Green is a very trendy paint color at the moment to use in home decor.
Of all the shades of green, sage green is my favorite. It's a bit muted, with a good amount of gray to it, which makes it feel almost like a neutral in the right setting.
Let's talk about the best Sherwin Williams sage green paint colors and which might be perfect for your home.
How do I choose the right shade of green paint?
You want to first pick a vibe that you like – look for inspiration photos to decide light green, dark green, sage green, etc.
Get samples and test them in your actual space! Test them on multiple walls at all times of day. My Paint Color Formula shares the exact process I use to pick paint colors!
What color is sage green?
Sage Green is a green-gray color. Think of dried sage leaves – definitely green but with a bit of silver to it.
Free printable sage green color palette
Join the (free!) PaintColorProject+ community to access this exclusive color palette!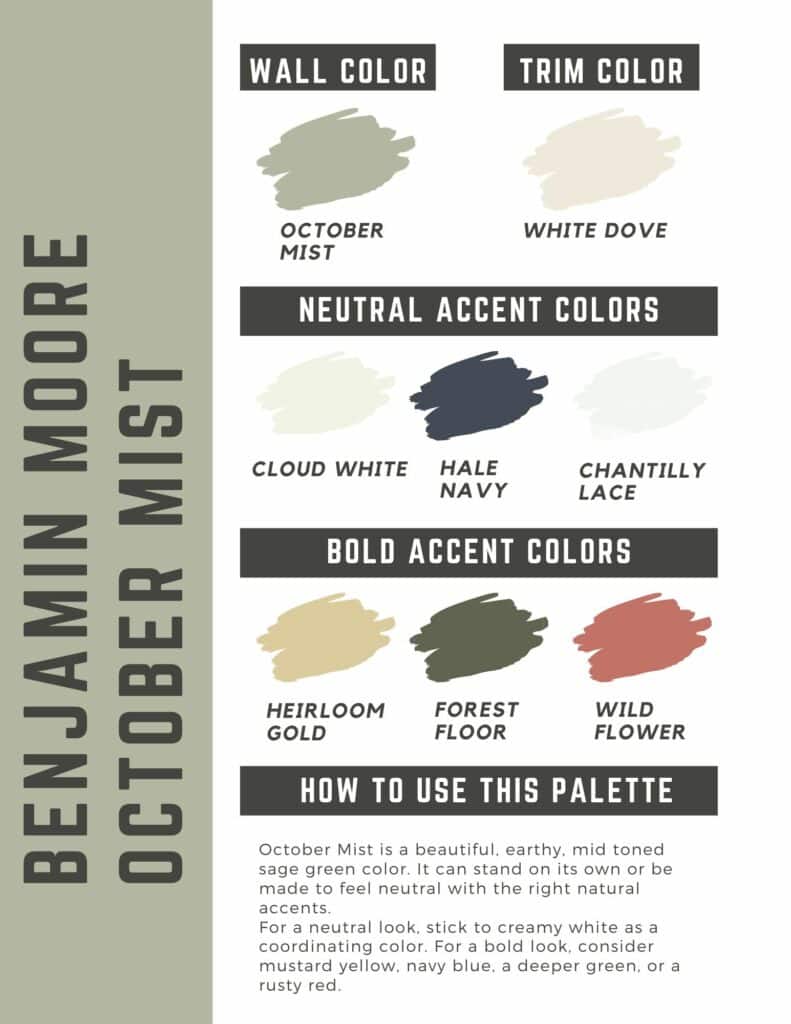 What color goes good with sage green?
Sage green pairs well with:
White
Gray
Natural wood tones
Neutral browns (without too much red to them)
Blues that are either lighter or darker than the sage green
Deep dark green
Red, pink, or coral as a pop of color
Mustard yellow as a pop of color
See all of my favorite colors that go with Sage Green here!
Where should I use green paint?
You can use green paint for:
the exterior of your home
the walls of a room
an accent wall
an accent piece such as a fireplace
cabinetry
a piece of furniture
a ceiling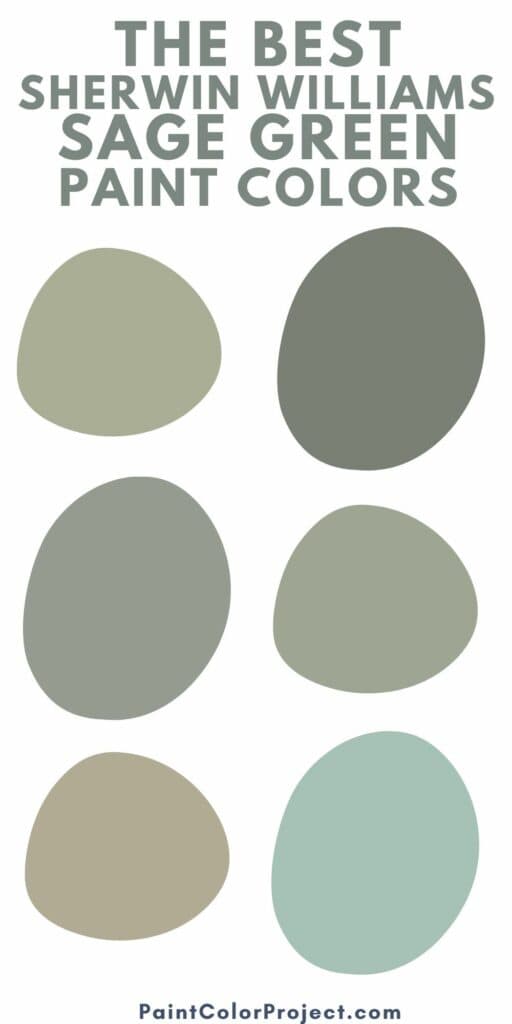 The best Sherwin Williams sage green paint colors
Sherwin Williams Clary Sage

Clary Sage is Sherwin Williams cornerstone sage color. It's a slightly warm mid-toned green with a decent amount of warm gray to it. If you want a sage green, definitely swatch this color!
Sherwin Williams Coastal Plain

This is a lighter, bright, beachy green color. It almost reminds me of sea glass!
Sherwin Williams Retreat

This is a dusty olive green color, with a lot of gray to it so it doesn't at all feel overwhelming.
Sherwin Williams Acacia Haze

This is a dusty olive green color. Perfect for a trendy, sage green wall!
Sherwin Williams Svelte Sage

This paint color has a lot of yellow and brown it it. It almost looks khaki next to all of these other greens! However, put it with neutrals whites and wood tones and it will look more green.
A great option for a more neutral, beige sage!
Sherwin Williams Hazel

This is another great green option with a lot of blue undertones to it. You will especially see those cool tones in north-facing rooms as the cool light brings out the blue.
See my favorite blue green paint colors here.
What's your favorite shade of sage green?
Still not sure what paint color to choose?
My Paint Color Formula ebook walks you through the painless process of expertly testing paint swatches to ensure you have the perfect color for your home.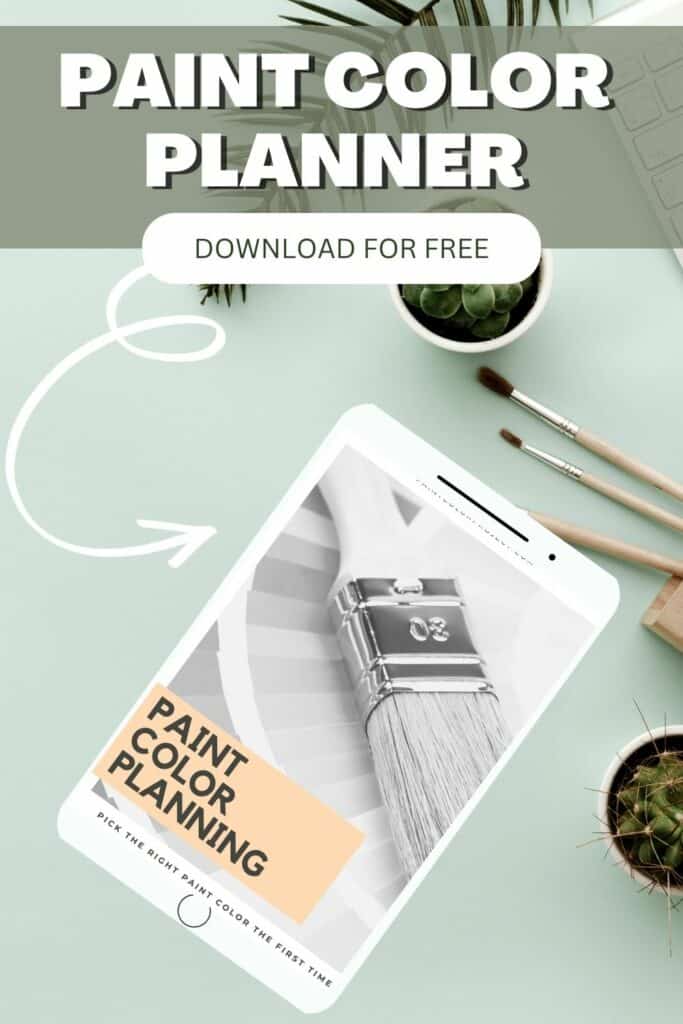 Thanks for reading!