Decided to paint your room Sherwin Williams Accessible Beige? Let's talk about the best Accessible Beige coordinating colors for this neutral beige!
Painting your home is a big deal! If you are nervous about it, it can be a safe bet to go with a neutral color like Accessible Beige.
Sticking to neutrals for your main wall colors lets you play around with accent colors for furniture and seasonal decor. It's like a blank canvas!
Read my complete Accessible Beige color review here.
Click here to get a 12″x12″ peel and stick sample of Sherwin Williams Accessible Beige paint color!
How to select your accent colors
When choosing the perfect accent colors for inside your home, there are a few things to consider.
First of all is if you want a neutral color scheme or if you want to bring in pops of color.
Obviously, with neutrals you will bring in other shades of gray, beige, and white.
If you want more of a bold pop of color, you then need to decide what color family you want – cool tones like blues, or warm tones like golds for example.
Consider the permanent things in your home like trim color, flooring and kitchen cabinets. Sure, they could be changed, but if you don't plan to change them, select colors that pair well with those tones.
Also keep in mind the lighting in your home. If your room gets a lot of natural light, darker colors might appear to be lighter and brighter.
Lighting really effects wall colors and you should look at all colors in daytime and night time to be sure you still like them.
How to use accent colors
Accent colors can be used in many ways. Consider using them to paint accent walls or painted furniture.
Accent colors can also be used for curtains, rugs, pillows, or accents like lamps and home decor.
How to shop for accent colors
When looking for the perfect accent pieces to match your home, try this hack!
Get a paint sample or paint swatch of Accessible Beige and stick it in your car or bag.
When you are shopping, you can quickly pull out the sample and compare it to make sure you like how the colors coordinate!
Click here to get a 12″x12″ peel and stick sample of Sherwin Williams Accessible Beige paint color!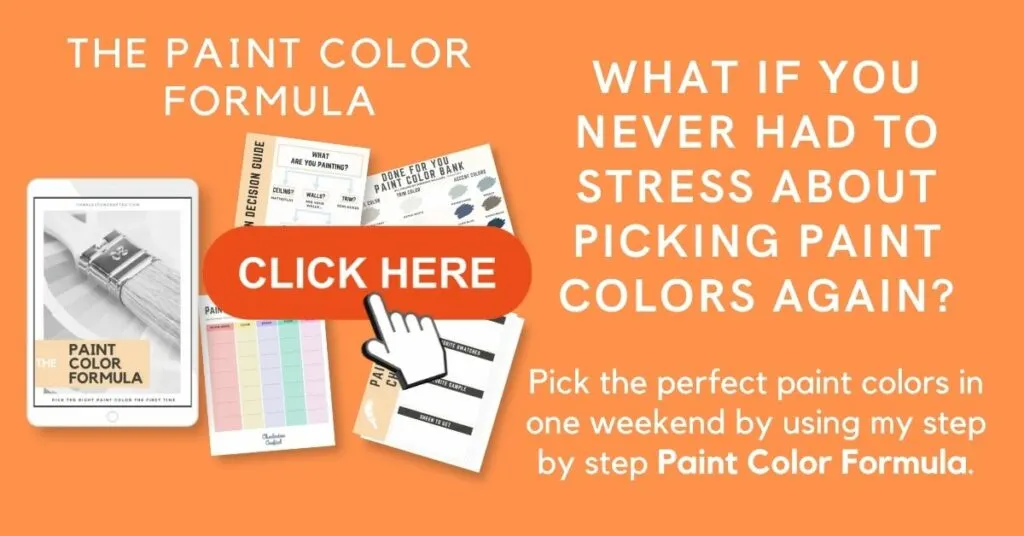 Accessible Beige
Accessible Beige is a very popular beige color. It has been popular for a long time!
Is accessible beige outdated?
Actually, as grays move out of style and warm tones come to the forefront, Accessible Beige is having quite the moment!
Accessible Beige is more than just your average builder beige. It is a bit deeper and richer, giving it just enough color to be interesting.
What color is accessible beige
Accessible gray is a light greige (gray-beige) color.
What are Accessible Beige's undertones?
Accessible Beige is a warm tan-beige color with gray undertones. It does NOT have pink undertones. The main colors you will see are yellow and slight green undertones.
Click here to get a 12″x12″ peel and stick sample of Sherwin Williams Accessible Beige paint color!
Agreeable Gray vs Accessible Beige
Agreeable Gray and Accessible Beige are VERY similar paint colors!
They are both greige. But, Agreeable Gray is more gray with hints of beige, while Accessible Beige is beige with hints of gray.
What does that mean? Accessible Beige is MUCH warmer and more yellow, while Agreeable Gray skews more pink!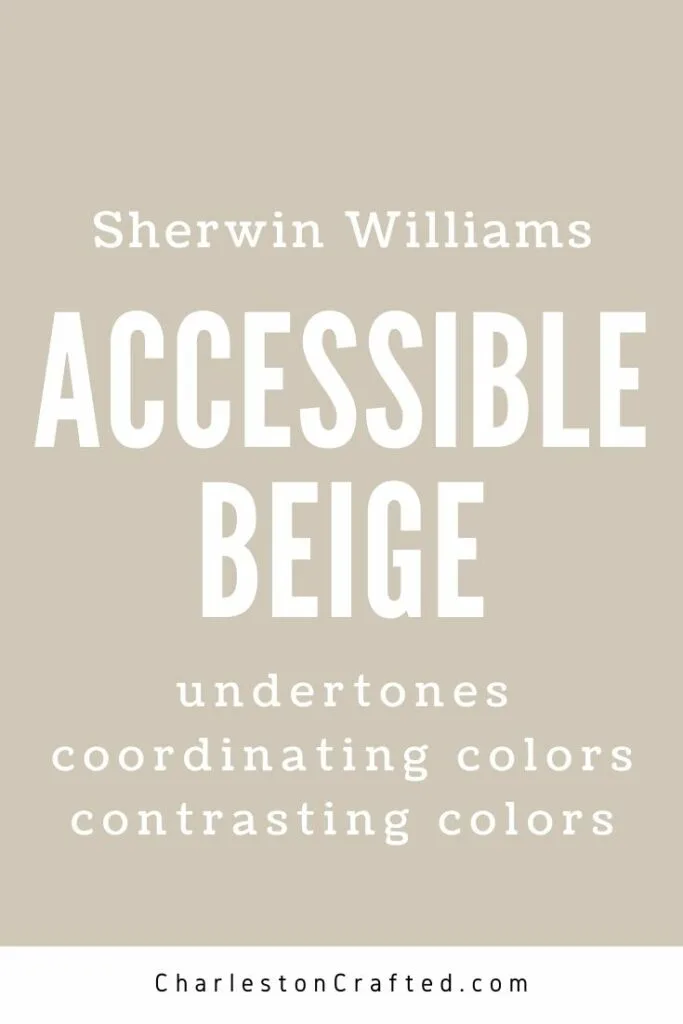 Accessible Beige Coordinating Colors
What colors go with Accessible Beige?
If you want coordinating neutrals to pair with this greige paint color, consider creamy whites or deep shades of brown.
I would pair Accessible Beige with:
Tony Taupe
Balanced Beige
Van Dyke Brown
Accessible beige complementary colors
If you want to bring in some color, how about a pastel?! I just love how Accessible Beige looks with:
Pink Shadow
Cadet
Topsail
What trim goes with Accessible Beige?
Stick to a creamy white for your trim. SW Alabaster is a great option.
I actually love the look of warm white walls paired with Accessible Beige trim work, too!
Does White Dove go with accessible beige?
Dover white is a very creamy white paint color. You can pair it with Accessible Beige if you want very low-contrast tone on tone detailing. And if you really love beige!
Click here to get a 12″x12″ peel and stick sample of Sherwin Williams Accessible Beige paint color!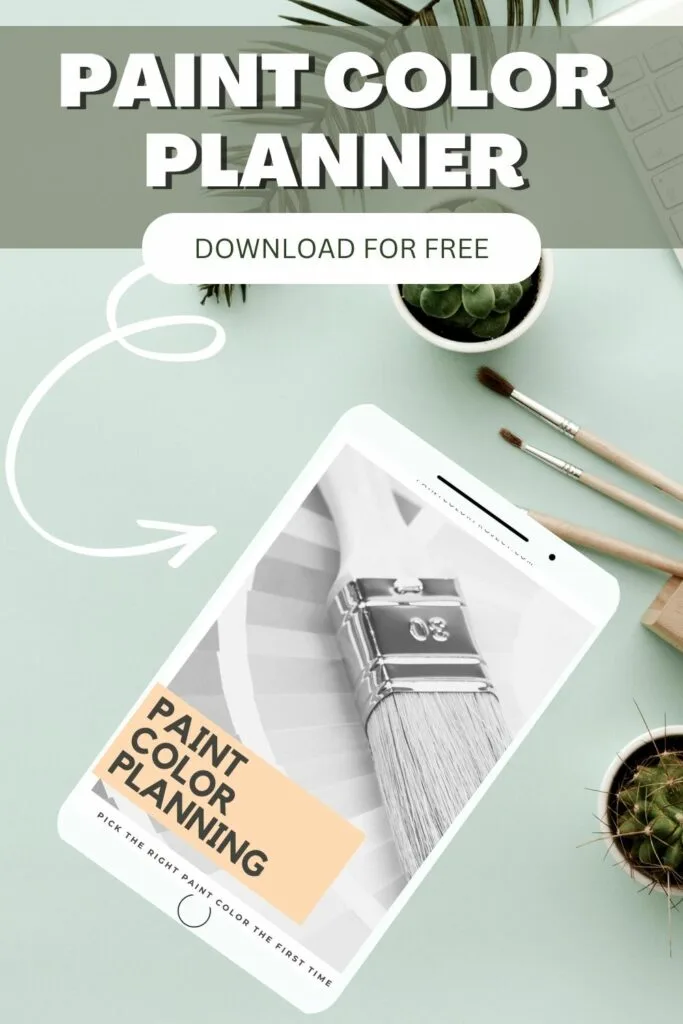 Thanks for reading!