Want to paint your living room a light, bright, and warm color? Here are the best cream paint colors for living rooms with pictures of them in real living rooms!
Living rooms are one of the most-used rooms in a home. It makes sense to want your living room to feel cozy and inviting.
Many living rooms are also open to the rest of the home – and having a neutral whole house color scheme can make the large space feel cohesive and balanced.
Cream paint colors are light and bright but have a touch of warmth that keeps them from being cold and sterile.
If you want your family room to feel light, bright, and cozy – cream might be the perfect choice for you!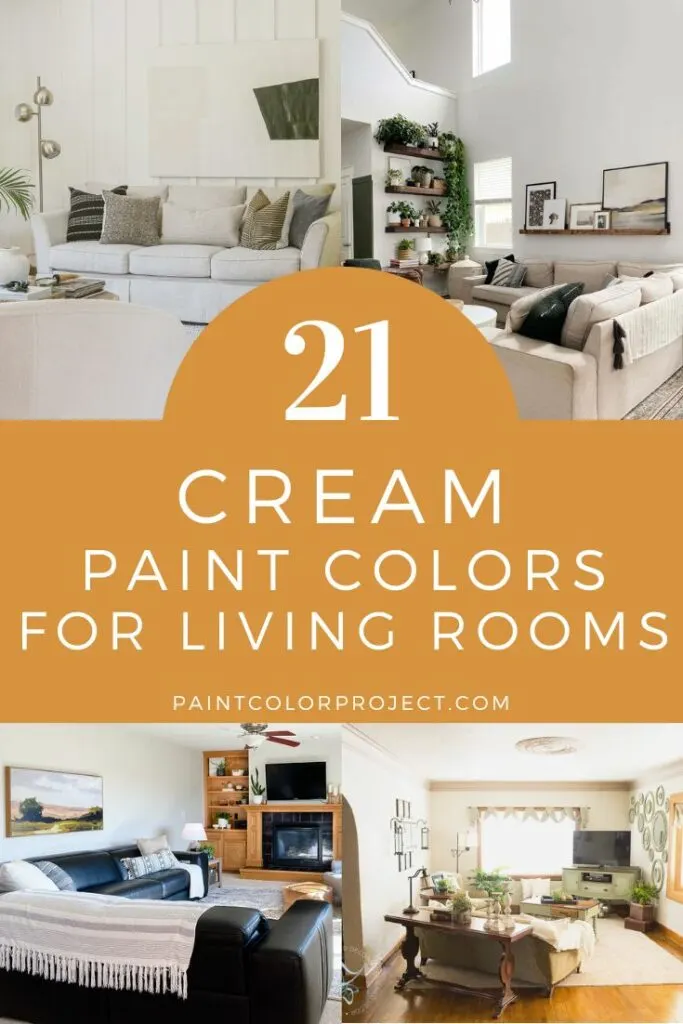 What color is cream, anyway?
Cream is considered to be a very pastel shade of yellow. It is often an off white with heavy yellow undertones.
We will talk about Light Reflective Values later, but in general:
LRV > 82 is considered white
LRV of 73-82 is considered off-white
LRV < 73 is considered not white at all
The best cream paint colors for living rooms
Here are some examples of cream paint colors in real living rooms!
What's your favorite cream paint color?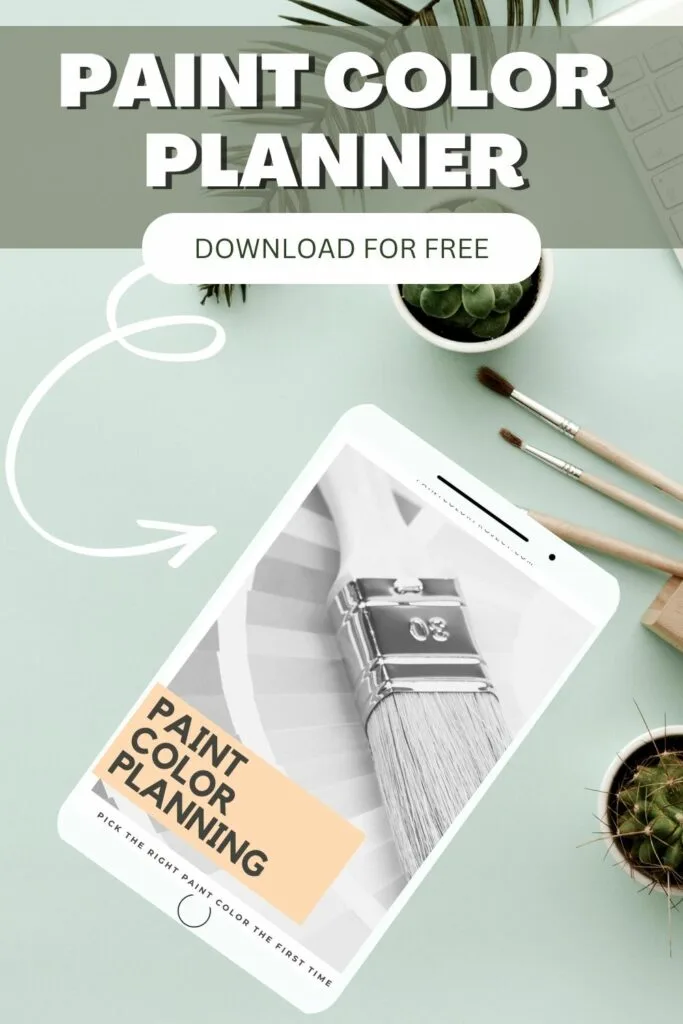 Thanks for reading!