Looking for the perfect white paint color for your home? Let's compare Shoji White vs Alabaster to see if one might be perfect for your space!
So many people want to paint the walls inside their home white. And I totally get that – white seems clean, bright, like it would make your room feel bigger, and generally easy to decorate around.
The problem with picking a white paint color is that there are so many shades of white.
I'm serious, go to the paint section at your hardware store and prepare to be amazed at how many options there are.
Once you get them all next to each other, you will suddenly see that sound like yellow or pink or even green.
Picking a white paint color can be extremely overwhelming and that is why we are here to help you today!
Today I want to compare to super popular shades of white paint – Sherwin Williams Shoji White and Alabaster.
Let's talk about the difference between these two popular shades.
Read my full review of Shoji White
Read my full review of Alabaster
Shoji White vs Alabaster
Shoji White and Alabaster are both light, bright off white paint colors. But, they are very different in color depth and therefor how they will make your room feel once on the walls!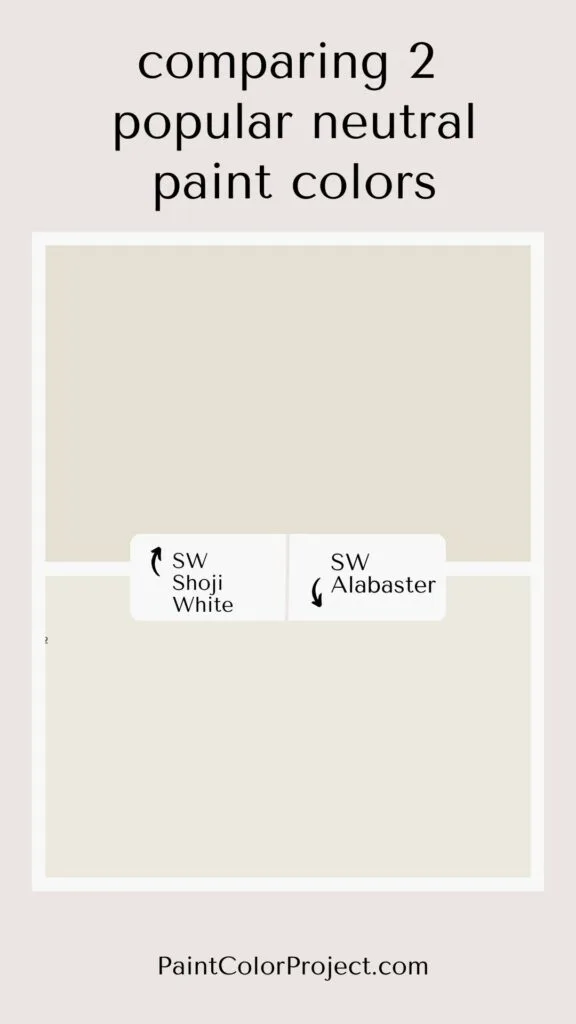 What is similar about Shoji White vs Alabaster?
These colors both appear very similar at a glance. That's because they are both extremely neutral, beige–white paint colors.
They both serve the purpose of working as a really nice light and bright neutral, if you want a room to feel brighter, without committing to too much color.
However, once you get them next to each other, you will start to see some of the differences between these two shades.
What is different about Shoji White vs Alabaster?
the main difference between Shoji White and Alabaster is in the color depth or the darkness of the colors.
| | | |
| --- | --- | --- |
| | Shoji White | Alabaster |
| LRV | 74 | 82 |
| RBG | R: 230 G: 223 B: 211 | R: 237 G: 234 B: 224 |
| Undertones | subtle green undertones | warm, beige toned undertones |
Light Reflectance Value
Light Reflective Value is the measurement of how much light a color bounces around. This is on a scale of 0 to 100 with 0 being pure black and 100 being pure white.
With an LRV of 82, Alabaster is significantly lighter and brighter when compared to Shoji White!
In fact, some people actually consider Shoji White more of a greige or cream than an actual shade of white.

Undertones
Both of these shades have very neutral undertone palettes. They are both warm without feeling yellow whatsoever. They each read a bit more beige than anything else.
In certain lighting, especially cool toned lighting, shoji white can go a little bit green.
That's why it's so important to sample your paint in your actual space to make sure you're not pulling up any towns that you don't like.
How do I decide between these two colors?
If you want a light and bright warm white paint color, Alabaster is going to be a better choice.
However, if the room that you are painting has a lot of bright light to it and is very well lit, I suggest that you at least swatch Shoji White as well.
This is because bright light will wash out your colors so Alabaster could lose the little bit of color depth that it has an a bright room.
Shoji White has a little bit more color to it so it's going to still feel creamy and warm even in a while lit room.
On the other hand, if your room is dark and doesn't have a lot of light going on, Shoji White could feel dingy and Alabaster might be a better choice for your space.
Sherwin Williams Shoji White color palette
Join the (free!) PaintColorProject+ community to access this exclusive color palette! Once you join, you can right click & save the palette image!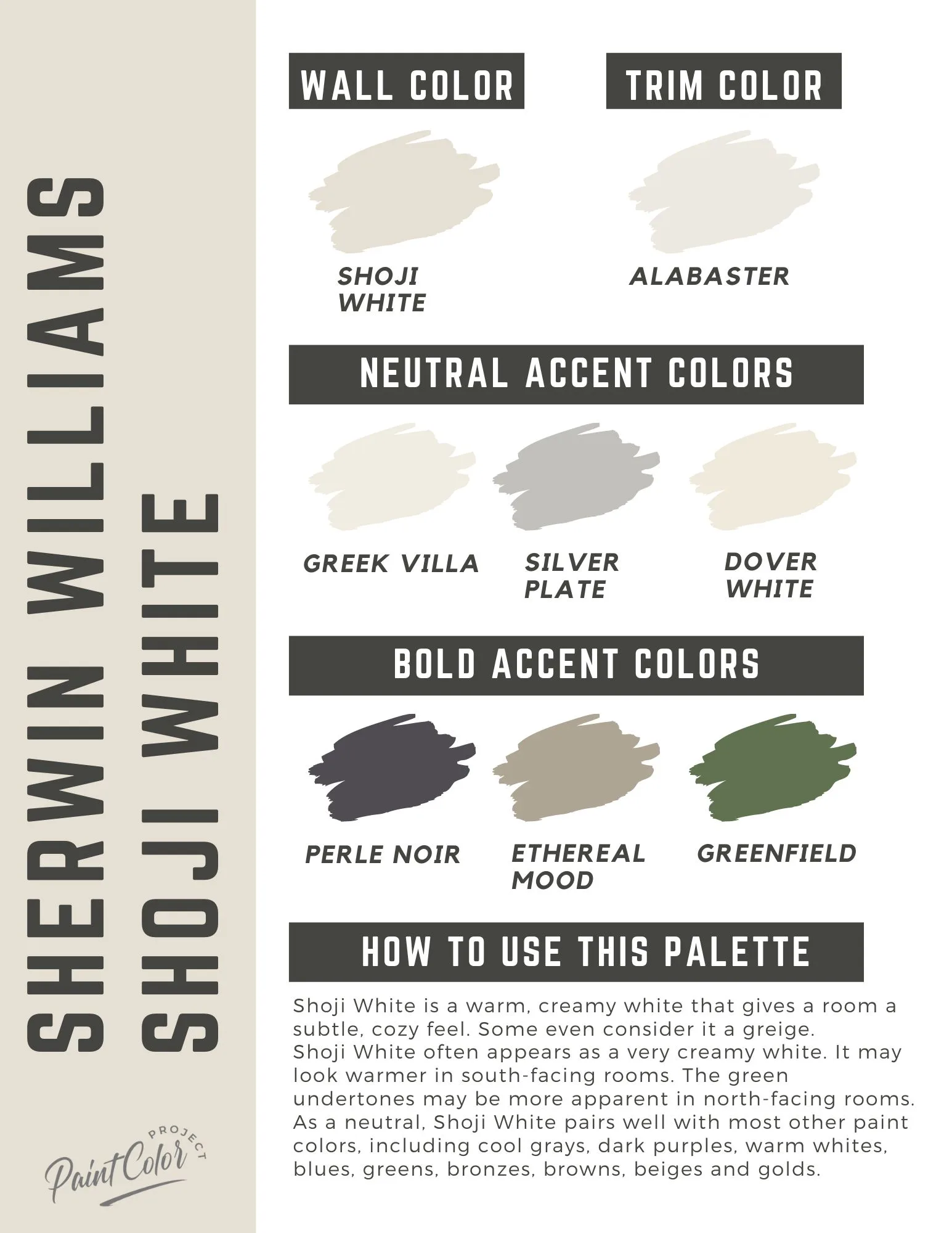 Still not sure what paint color to choose?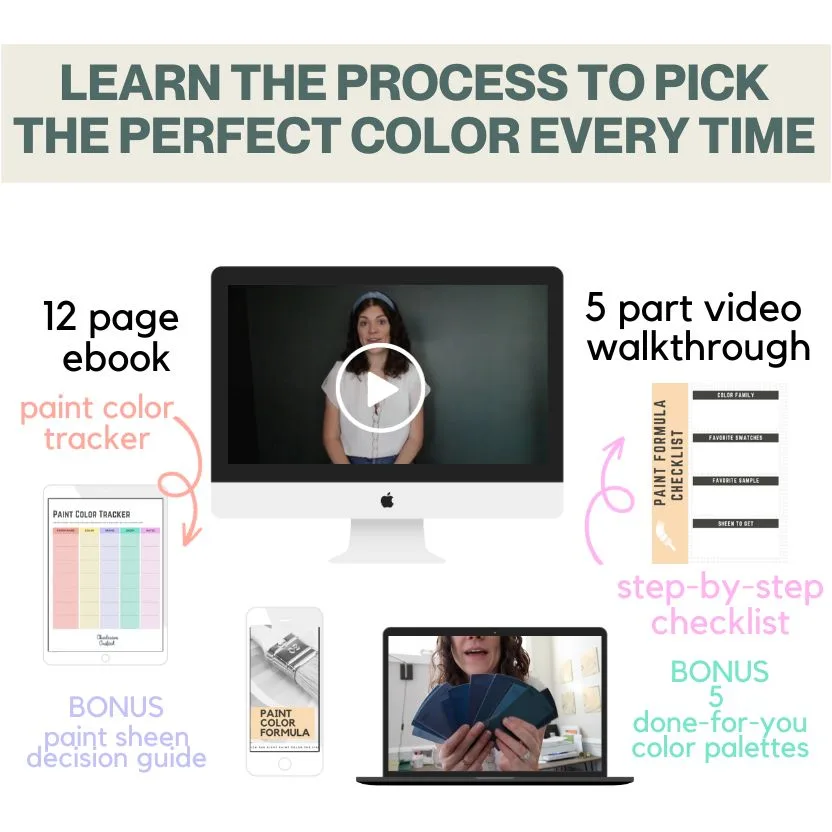 My Paint Color Formula ebook walks you through the painless process of expertly testing paint swatches to ensure you have the perfect color for your home.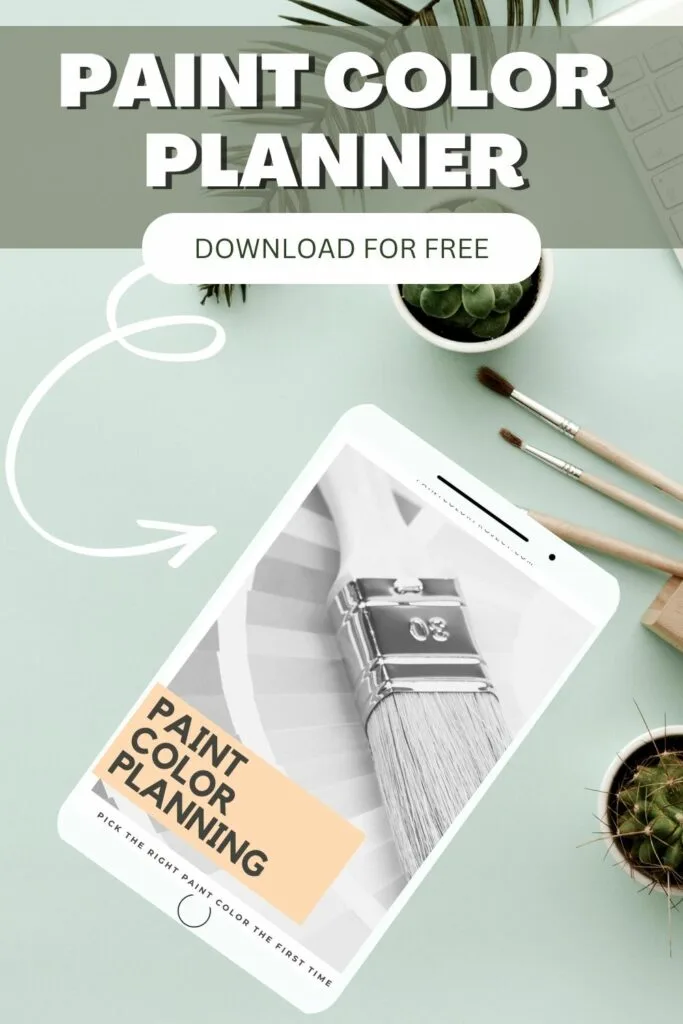 Thanks for reading!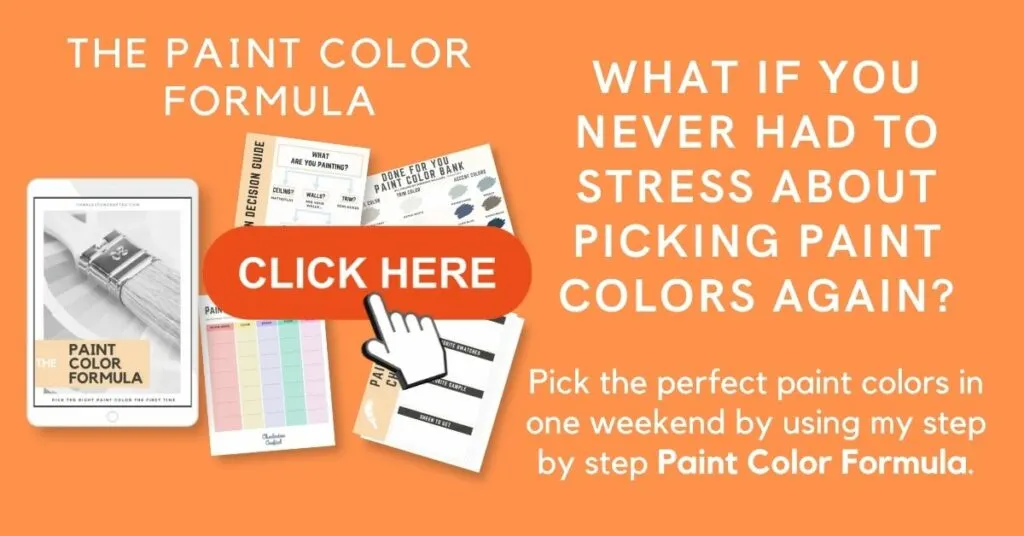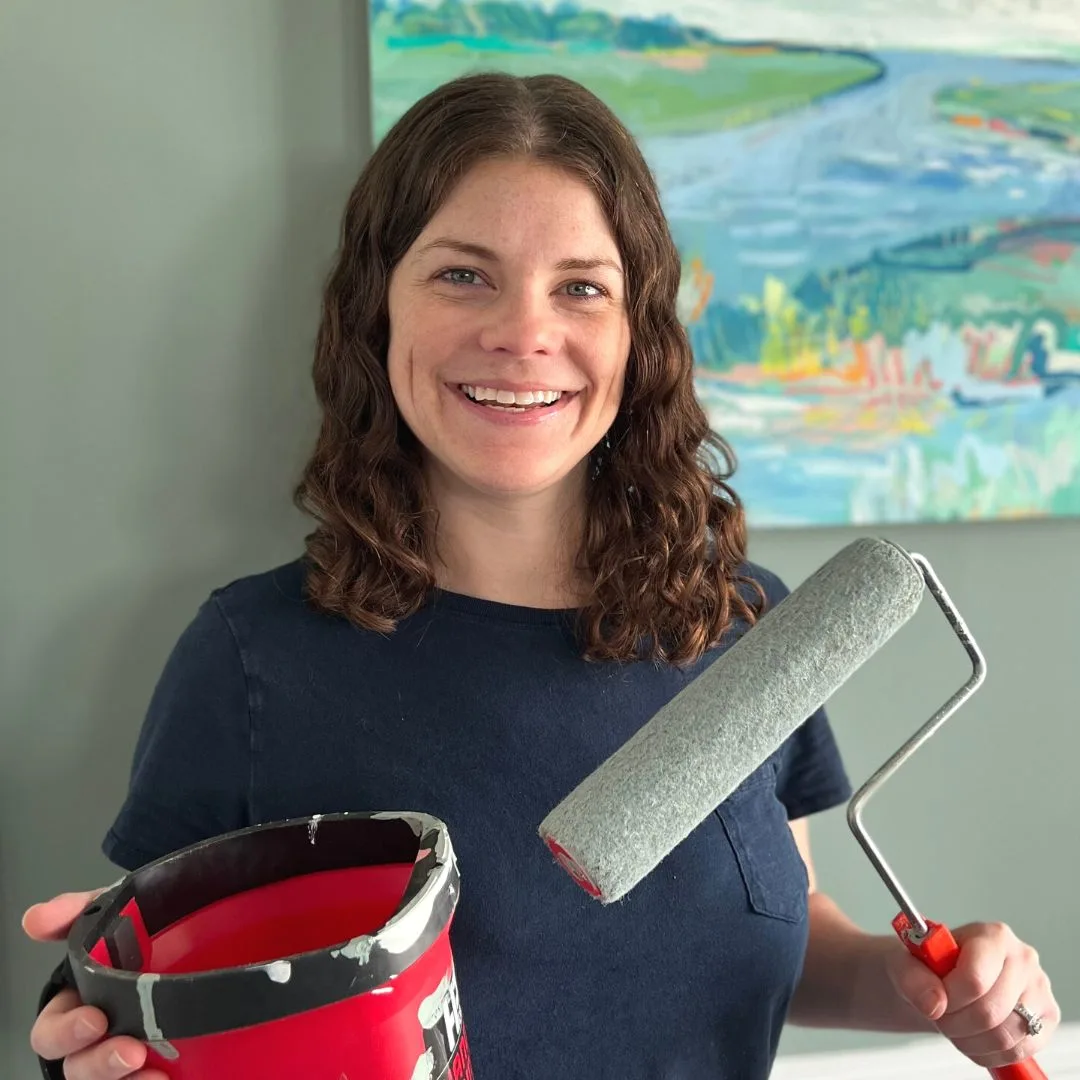 Morgan is passionate about home decor and paint colors. She has been sharing DIY home decor tips since 2012 at CharlestonCrafted.com. From there, she learned to love paint colors, and the Paint Color Project was born in 2022!