Black is a wonderful neutral paint color option. If you want to add some color to a cabinet while keeping it modern, black is a great option. Here are my favorite black paint colors for cabinets!
Whether you are designing a kitchen or a bathroom, cabinet color is one thing that can date a space quickly. Luckily, it is also something that is easy and inexpensive to change.
If you are looking for a neutral paint color that is dramatic and modern – black could be perfect for you.
I especially like a black kitchen island paired with lighter or wood toned cabinets.
But, there are so many shades of black! How do you pick one? Let's talk about the best black cabinet paint.
See all of the trending cabinet paint colors here!
Is Black a Good Color For Kitchen Cabinets?
Black is a beautiful color for kitchen and bathroom cabinets. It can look modern, luxurious, and high-contrast. However, there are a few concerns with black cabinets:
Too much black paint can look like a void. You might want to use it for accent cabinets like an island or lowers only
Black cabinets show a lot of dust and dirt and need to be cleaned more often
Black can look very high contrast if you have light or white walls. This could be good, just keep it in mind depending on the look you want!
Want to spray paint your cabinets? Check out my best black spray paints!
What Colors Go With Black Cabinets?
Black is a neutral so it can go with most accent colors. Pay attention to the undertones in your black color (warm or cool) and pair it with similar colors.
Black kitchen cabinet paint looks great with:
White
Lighter colors
Natural wood tones
Gold + metallics
How to pick the best black paint for cabinets
There are few things to consider when selecting a paint color for your cabinets.
First is to pick a color family. Congrats – if you are here, it seems like you picked black 🙂
Then, think about colors within that family. Do you want something lighter or darker? Brighter or more muted? What undertones do you want?
Next, you want to get paint samples. I suggest buying at least three paint samples if you want to paint walls. Paint them on your walls in at LEAST three different spots each.
You want to make sure you have test spots near anything that is not changing, such as trim, carpet or flooring, or cabinets.
Now, let that dry (do 2 coats if it needs it) and then look at it over the course of at least 2 days. Look at it in morning, day, and evening light. Look at it with the lights on and the lights off.
All of these things effect how a black painted kitchen cabinets look in your home!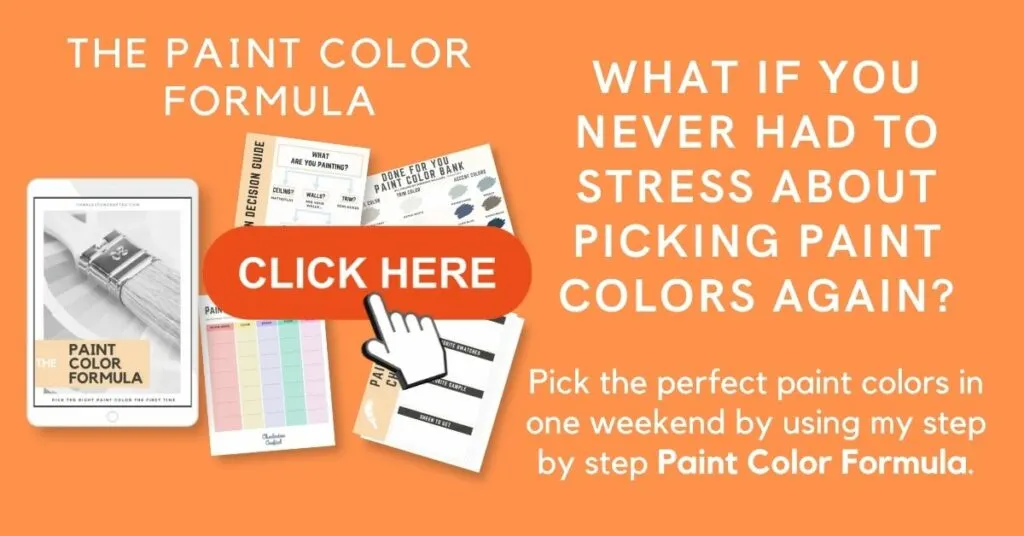 The temperature of a paint color
Paint colors are either warm toned or cool toned.
Warm toned blacks have a bit more brown in them.
Cool toned blacks are more icy and usually have navy blue or cool gray undertones.
Which temperature of black is right for you?
Look at the elements of your room already – usually flooring, trim color, or furniture you know you want to use. Usually they will feel either warm or cold. Try to stay within that same family for the most cohesive look and feel.
I am excited to break down some of the most popular black cabinet paint colors with you.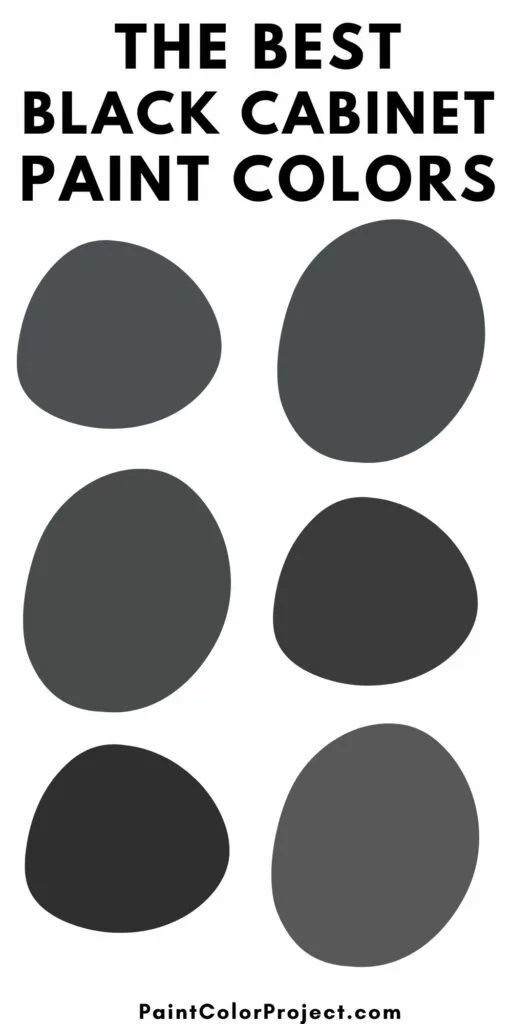 The Best Black Paint Colors for Cabinets
There are tons of options for black cabinet colors. Here are some favorites!
Sherwin Williams Tricorn Black

LRV
2.45
Undertones
Slightly warm
What I like about this color
Tricorn Black is considered an extremely neutral, true black paint color. It does not have strong undertones. This means that it holds its color in different lighting.
Read my complete Tricorn Black color review here.
The lack of undertones makes this a super safe choice for those looking for a true black paint color.
This is a popular color for trim work, doors, and accent walls. It can be used on home exteriors but usually smaller homes, since it reflects so little light it can look like a big black void.
Click here to get a peel and stick sample of Tricorn Black.
Sherwin Williams Iron Ore LRV
6.0
Undertones
Cool toned, dark gray and blue undertones.
What I like about this color
Next to some of the more true blacks, you can see that Iron Ore is really like a deep dark charcoal gray. It's a full shade lighter than the true blacks, but when it's paired with lighter colors – and not blacks – it looks black to the naked eye.
The slightly lighter color makes this black shade a lot softer and less harsh on the eye – good if you don't want a color that reads as tooooo dark.
Beware that in a room with lots of light, this color will look more gray, while in darker spaces it will appear more black.
Read my complete review of Iron Ore.
Click here to get a peel and stick sample of Iron Ore.
Sherwin Williams Caviar

LRV
3.00
Undertones
Warm, brown
What I like about this color
Caviar is a super dark black paint color – almost as dark as Tricorn Black.
This shade is very neutral – but skews ever so slightly brown when next to a pure black. If your space has warm, southern facing natural light, it might bring out the brown tones. Always swatch colors before committing!
If you want a true black, I'd sample both Caviar and Tricorn Black in your space to see which sits better in your lighting.
Click here to get a peel and stick sample of Caviar.
Sherwin Williams Black Magic

LRV
3.0
Undertones
Warm, red
What I like about this color
Black Magic has the same LRV/color depth as Caviar at a 3.0. This means they are the same darkness of black. In fact, these colors look almost identical to the eye.
However, Black Magic is slightly warmer toned, with just a touch of red to it compared to some of the others.
If you decorate your home with warm toned colors and materials, this can be great and can help the colors blend seamlessly.
If you decorated with cool tones, the warmth of Black Magic will be a bit more obvious and might not be the best fit for your space.
Click here to get a peel and stick sample of Black Magic.
Benjamin Moore Wrought Iron
LRV
6.16
Undertones
Cool, Charcoal gray
What I like about this color
Wrought Iron is another example of a deep charcoal gray color. It reads as black on its own, though it is really a shade lighter than black. This makes it a bit softer, more muted, and easier to decorate with.
Remember that very light spaces will bring out the gray, while darker spaces will have it looking more true black.
This is a really great option for pairing with creamy light accents where you don't want anything too stark or harsh. It's a super popular color for doors and windows for that reason!
Click here to get a peel and stick sample of Benjamin Moore Wrought Iron.
Benjamin Moore Cheating Heart

LRV
6.89
Undertones
Cool, blue gray
What I like about this color
This color is a deep charcoal gray that can sometimes read as black and sometimes almost navy blue.
In a dark room, it will look more true black, while in a brighter room, the gray and blue undertones will be more evident.
If you love blues and decorate with a cooler color scheme, Cheating Heart could be the perfect black option.
Remember – if you don't pair it with a pure black, it will look pretty darn black. This is not a BLUE color.
But, next to a more pure black, you will see those tones.
Click here to get a peel and stick sample of Cheating Heart.
Benjamin Moore French Beret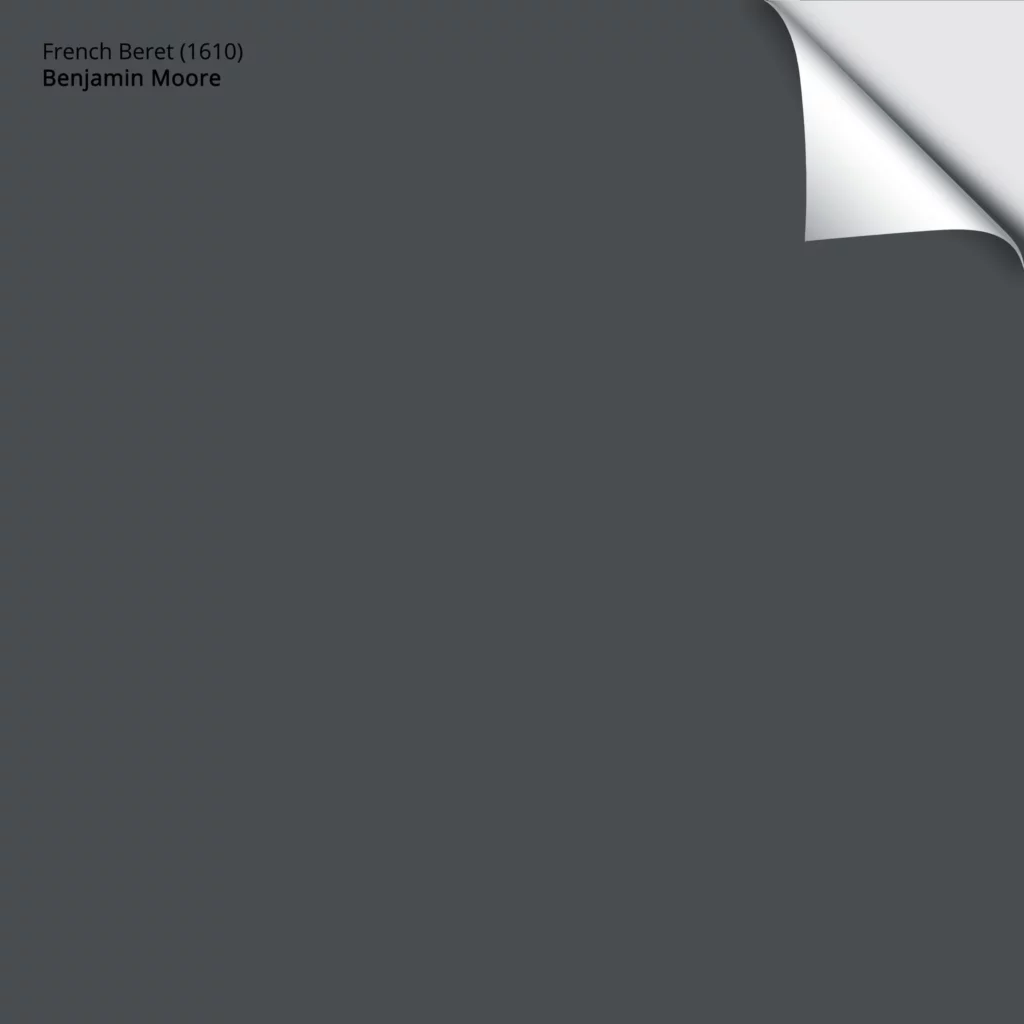 LRV
7.11
Undertones
Cool gray, blue
What I like about this color
This is another deep charcoal gray that leans towards black in the right lighting.
I think it is a beautiful soft black paint color option that is often easier to decorate with and less harsh than a pure black.
While it has cool undertones, it is still pretty neutral and doesn't read as overly blue at all.
Click here to get a peel and stick sample of French Beret.
Behr Beluga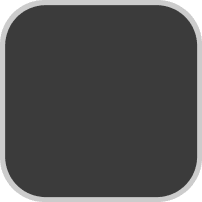 LRV
5
Undertones
Warm greige undertones
What I like about this color
Beluga is a very dark charcoal gray paint color. It has muted undertones that are greige – gray but warm toned with a bit of brown to it.
This color really warms up in natural light. In darker lighting, it will look more black. But, it has just enough softness to it to keep it from feeling too dark.
Behr Black Suede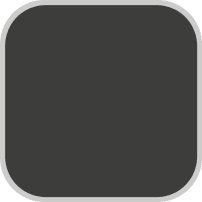 LRV
6
Undertones
Warm, green
What I like about this color
Black Suede is another off-black color with soft, warm undertones. It almost has a bit of green to it.
This makes it great for boho or natural inspired spaces that decorate or layer with green accessories.
Behr Totally Black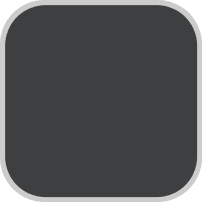 LRV
5
Undertones
Cool, blue
What I like about this color
This is another deep dark charcoal gray color with blue undertones. Technically, it's a navy blue, though it doesn't read as blue – unless you pair it with a true black.
I love this as a soft black paint color to use in homes with blue or cool toned accents. If you have warm toned flooring, tile, or other decor, beware that this color might look a bit more blue toned.
Valspar Dark Kettle Black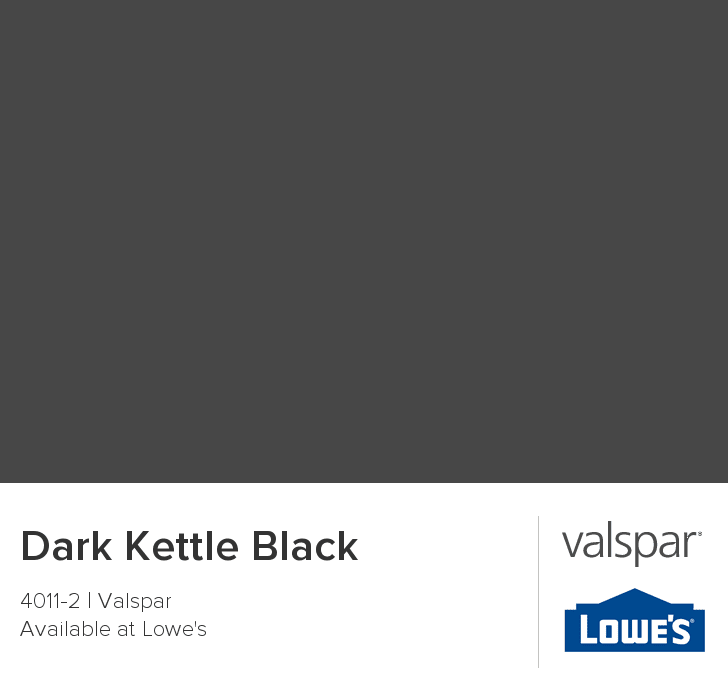 LRV
2.328
Undertones
Cool, blue
What I like about this color
This is a very dark black paint color with slightly cool gray undertones. In certain light it can read as a deep navy blue.
Be sure to notice Valspar has 2 different colors – Kettle Black and Dark Kettle Black. Dark Kettle Black is MUCH darker and truer gray than it's counterpart!
Farrow & Ball Off-Black

LRV
3.3
Undertones
Warm gray
What I like about this color
This black is slightly soft, making it less stark and easy to decorate with. It is close to a charcoal gray but still would feel black in most any space.
However, It doesn't have the blue tones that some other similar blacks have. It feels warm, rich, cozy, and inviting.
What's your favorite black cabinet paint color?
Still not sure what paint color to choose?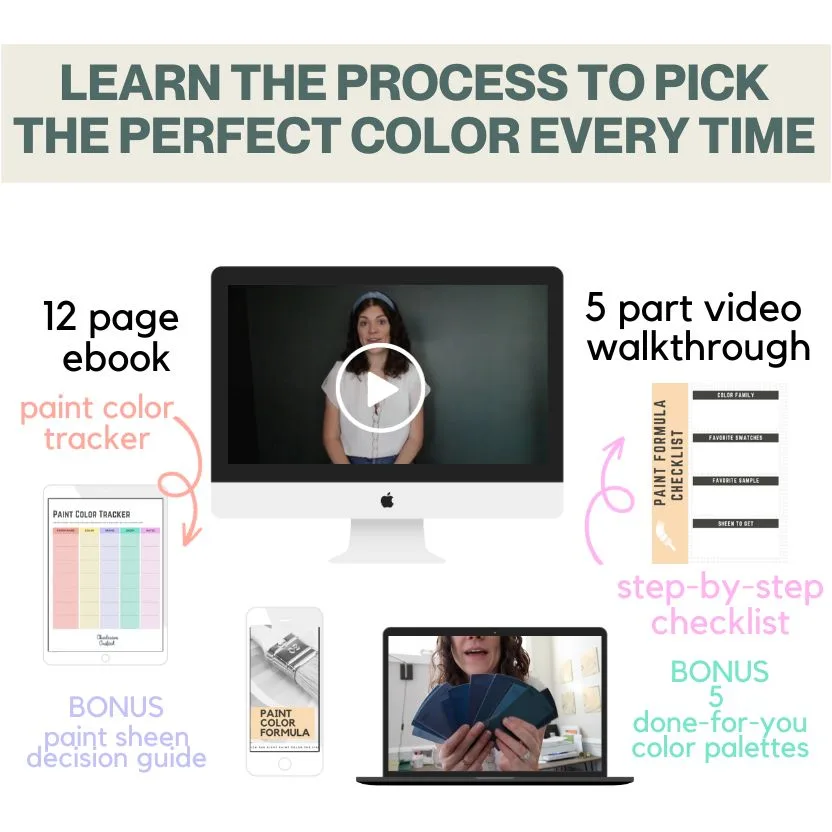 My Paint Color Formula ebook walks you through the painless process of expertly testing paint swatches to ensure you have the perfect color for your home.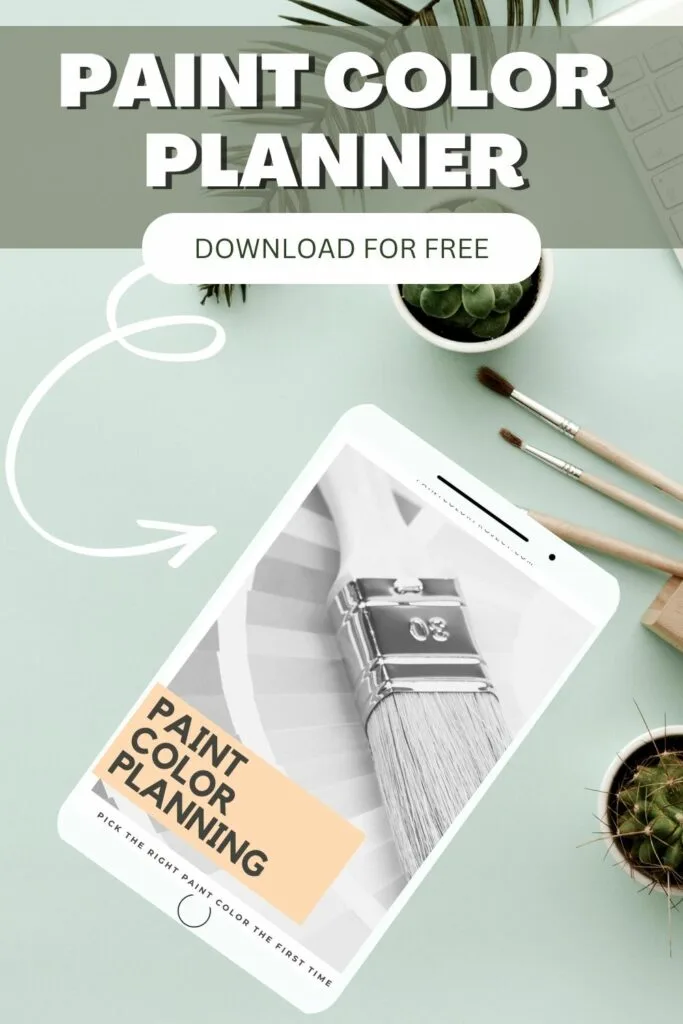 Thanks for reading!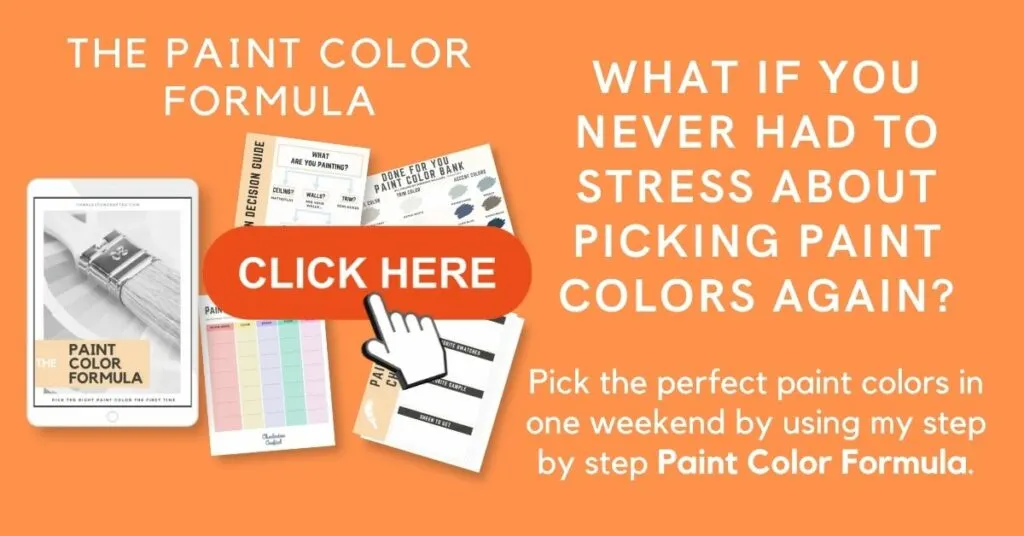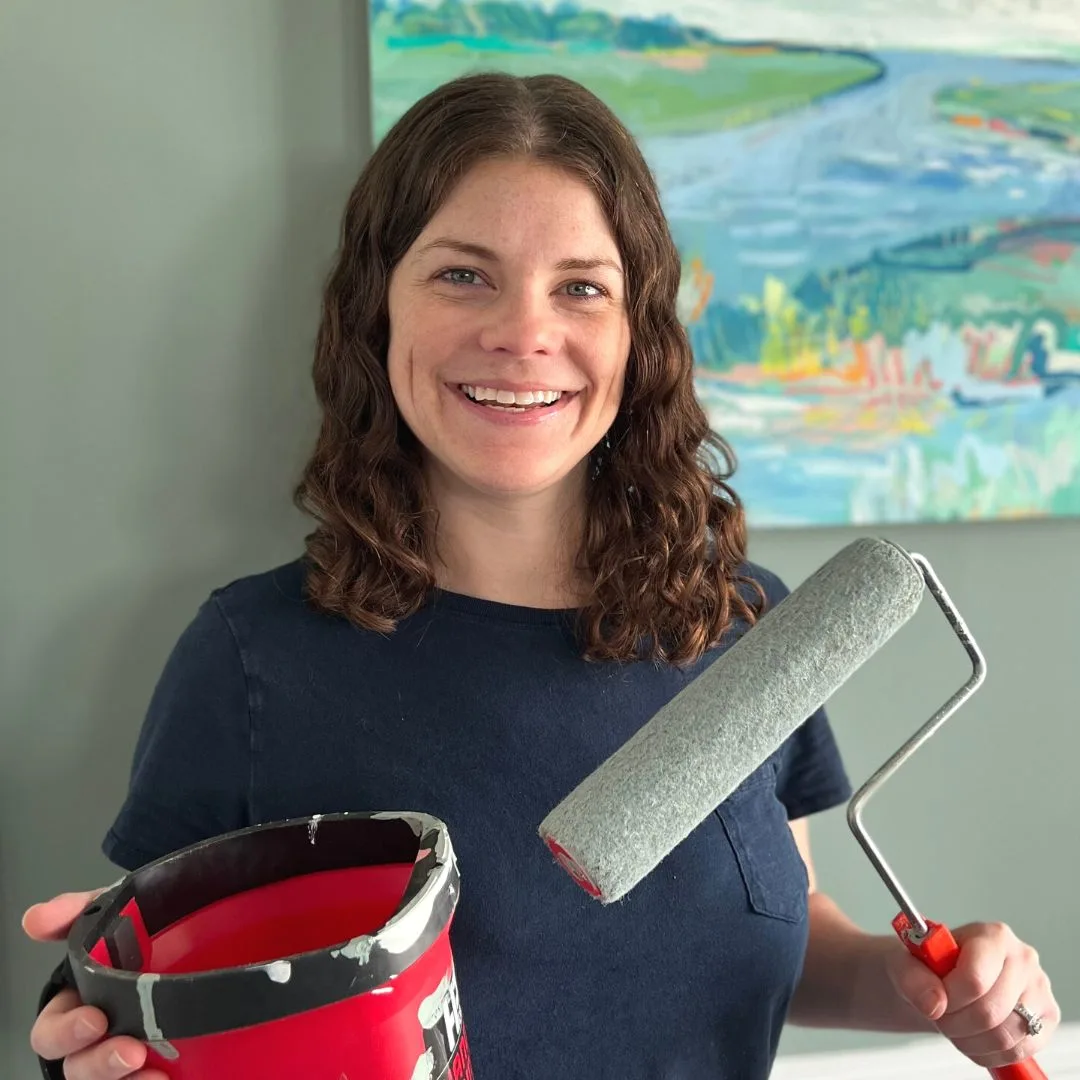 Morgan is passionate about home decor and paint colors. She has been sharing DIY home decor tips since 2012 at CharlestonCrafted.com. From there, she learned to love paint colors, and the Paint Color Project was born in 2022!