Want to paint your home in a timeless color scheme? Here are a ton of classic paint colors that never go out of style!
I love to decorate my home with the current trends, but when it comes to picking paint, there's a lot to be said about choosing a classic paint color.
By picking a timeless wall color, you can bring in trends through accessories and decor that are easy to remove and change seasonally, or as the trends change.
Amidst the ever-changing design landscape, these timeless paint colors emerge as anchors of enduring style.
Whether you're drawn to serene whites, comforting neutrals, serene blues, calming greens, or captivating dark shades, we have you covered.
Your space is about to be transformed into a timeless masterpiece!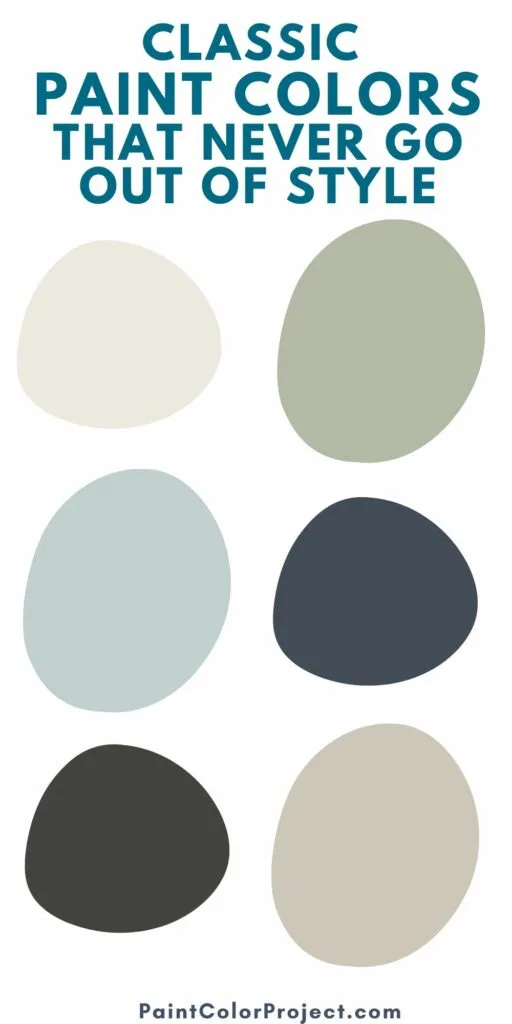 Classic paint colors that never go out of style
Here are some of my favorite timeless paint colors, broken down by color family.
Traditional Whites and Off-Whites
White and off white will of course be timeless, classic, wall colors.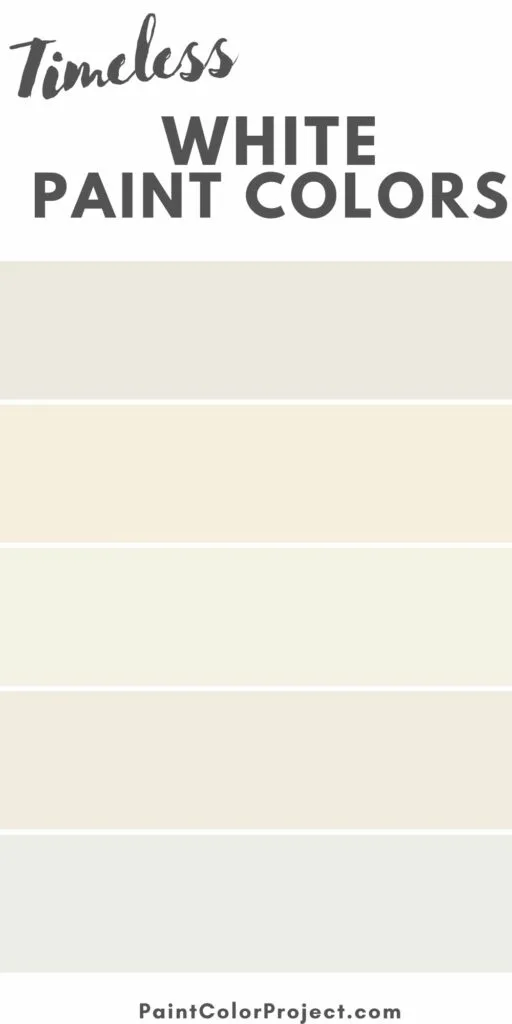 Here are all of my favorite white paint colors.
Mid-Toned Neutrals
Neutrals don't have to be super light. Here are some mid-toned neutral colors that are classic paint colors.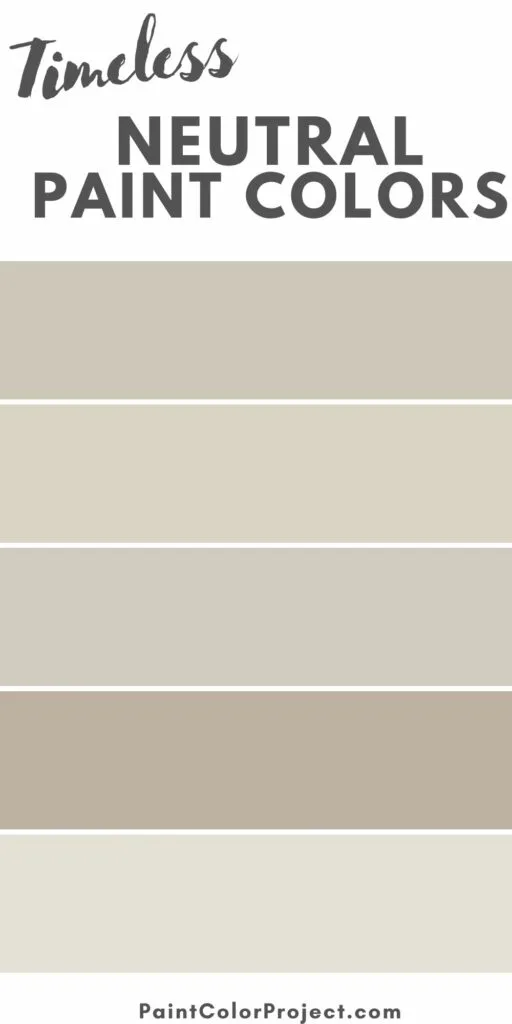 Here are all of my favorite gray paint colors.
Timeless Blues
Blue is the most classic color you will come across. Pick something with slight gray undertones for the softest look and most timeless finish.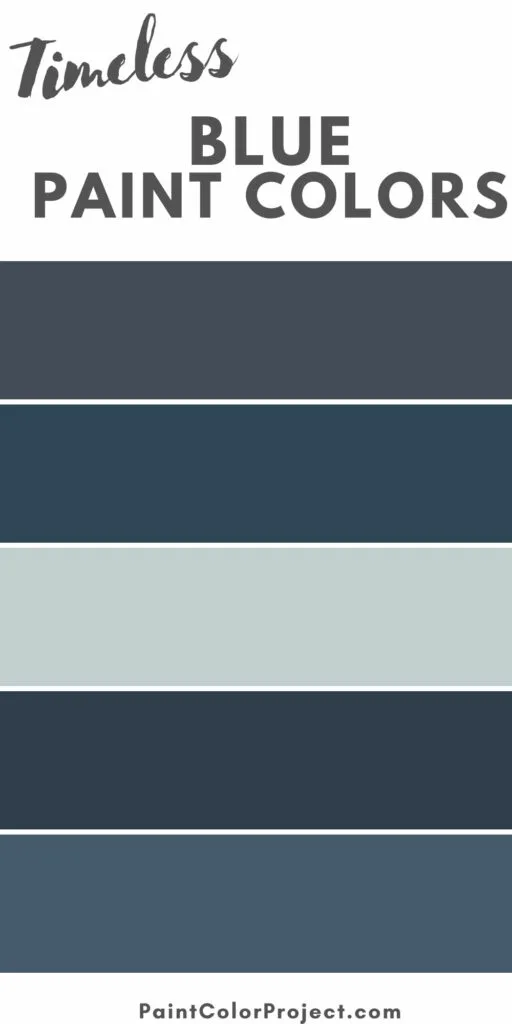 Here are all of my favorite blue paint colors.
Classic Greens
Greens are always in style. A softer, muted shade of green is going to be more timeless compared to a brighter shade.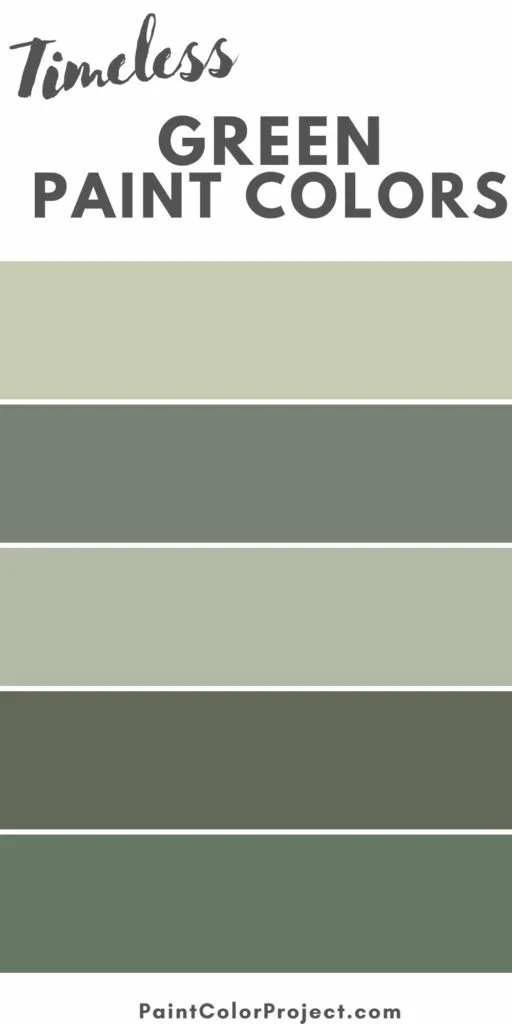 Here are all of my favorite green paint colors.
Timeless Dark Colors
If you like a dark, moody wall, you can get a timeless look with a deep, neutral charcoal shade.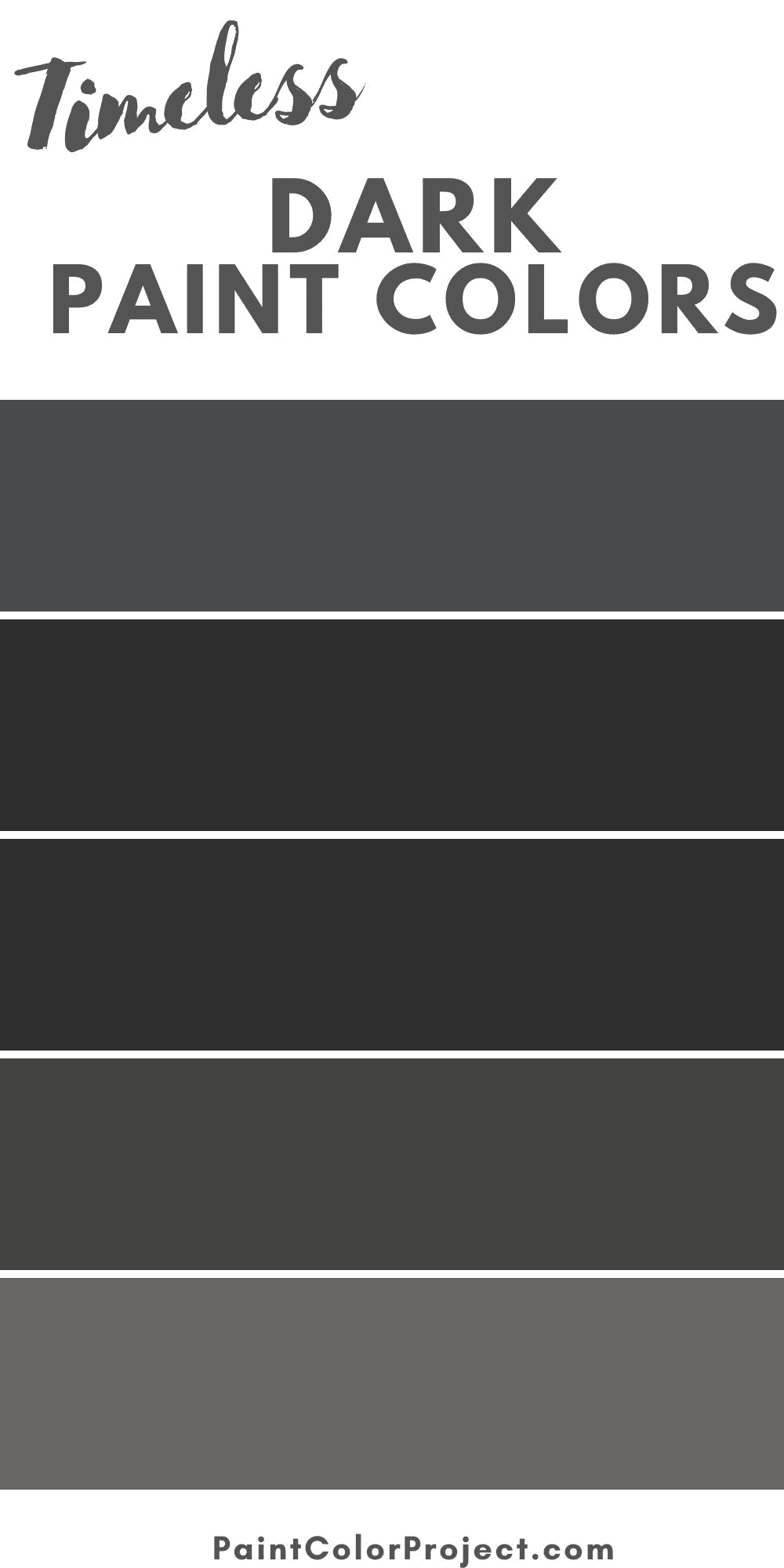 What's your favorite timeless paint color?
Still not sure what paint color to choose?
My Paint Color Formula ebook walks you through the painless process of expertly testing paint swatches to ensure you have the perfect color for your home.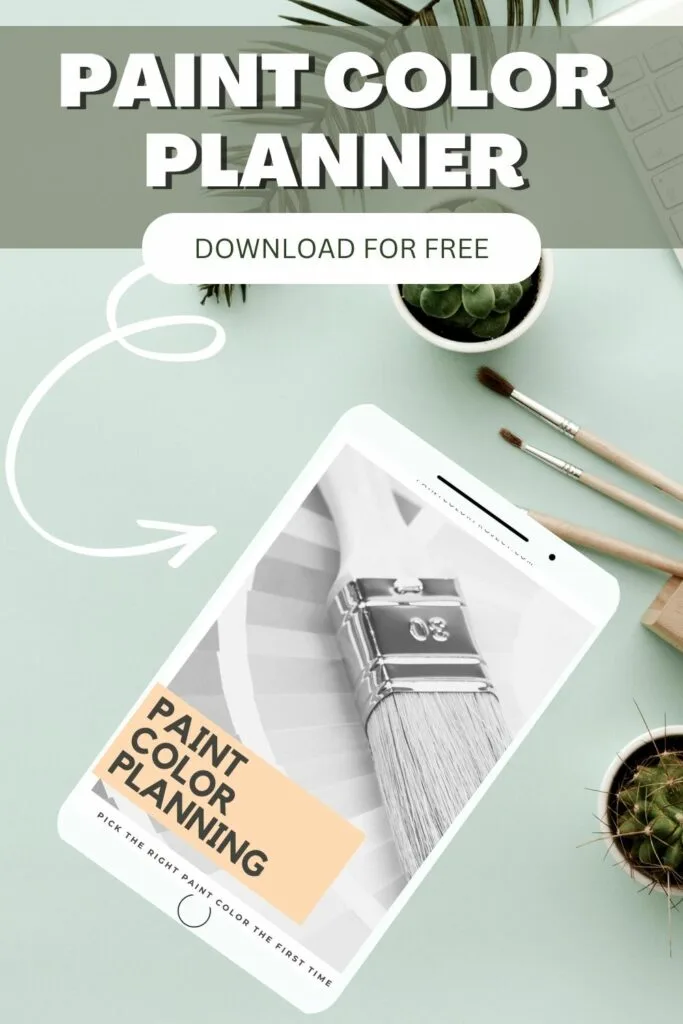 Thanks for reading!