Wondering what colors will be trending for home decor in 2024? Here are the new paint color trends for 2024, as predicted by the experts!
There are generally two camps when it comes to decorating: people who love a timeless look, and the people who like to follow the trends.
Whether it is fashion or home, decor trends change quickly and come and go you're after year and season after season.
While I personally like to have a timeless feeling home, it is nice to pull in some interior design trends to help keep your space feeling fresh.
That's one of the benefits to decorating with neutral colors – it gives you the option to bring i new color trends via accents year after year and easily swap them out without having to do a major time consuming and expensive remodel.
Today I wanted to talk about trending colors that will be popular for home decor in 2024.
Check out all of my predicted interior design trends for 2024!
How to use trending colors
You might not want to redesign your home every year, but you can definitely pull the hot colors for the year in as accent colors. This makes a space feel fresh for little effort.
Accents could be used for:
Accent walls (painted or wallpaper)
Pillows or throw blankets
Secondary colors in rugs or other patterned textiles
Color palette for art and wall art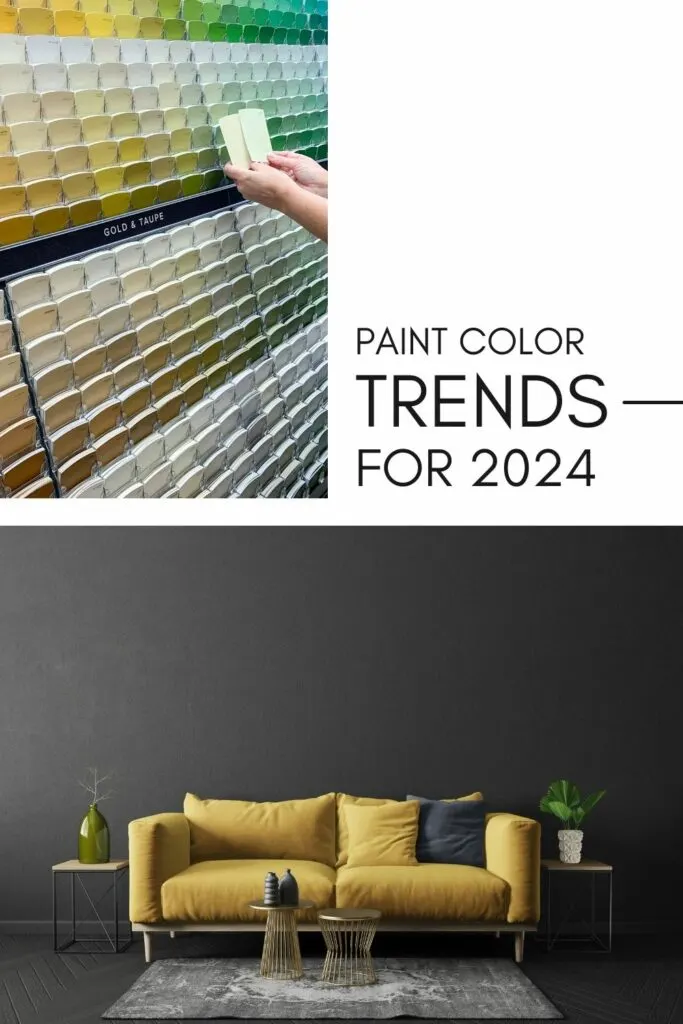 My overall predictions for interior paint colors for 2024
10 years ago, everyone was painting everything gray. After that, there was a lot of crisp, clean white.
Now, we are seeing a lot more color in general.
This started popping up at the end of the pandemic when people were looking for a little joy and a simple way to do that was to paint some color on the walls.
Now, everywhere you look, you were going to see moody colors, deeper shade, then you might be used to sing on the walls.
The shades in general will be muted – so, having gray undertones to keep them from feeling too bright – but still bold.
Accent colors for 2024
We will continue to see a lot of colors that might have previously felt vintage or outdated. They're back, baby!
Last year was all about the green + purple. And while they will still rule, look for even more shades coming your way:
sage green
lilac
apricot
denim blue
barbie pink
chocolate brown
lime green
Color Experts Color of the Year 2024
I will share color of the years from official paint color brands as they go live!
Sherwin Williams
Sherwin Williams has not yet released their 2024 color of the year, but has put out several color palettes predicting 2024 trends.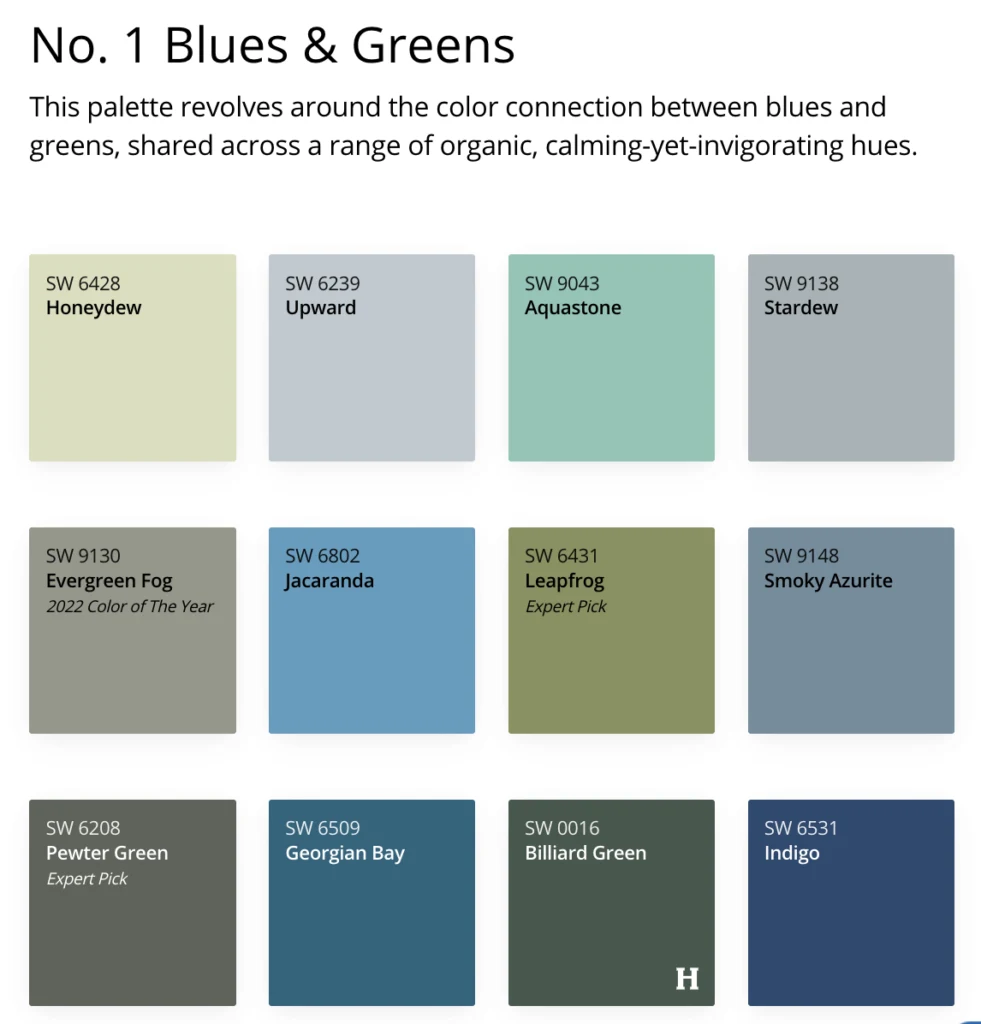 These colors reinforce the idea that color is here and it is bold and it is happening across the spectrum.
Even the neutral options are not cold or stark in the least – they are warm, cozy, and have a bit of color to them!
Want to try these colors at home? Get peel and stick samples of each collection:
Behr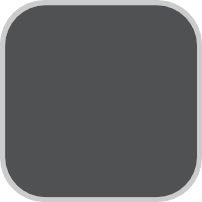 Cracked Pepper
Behr has announced Cracked Pepper as their 2024 color of the year. This is a soft black or deep charcoal that can play as moody or modern.
This is completely in line with the trend of decorating with more pigmented colors, though it's a bit less colorful than I would have expected!
Coloro – the Color Code

Apricot Crush
This bold orange shade is exactly what 2024 will be about. It's warm, colorful, but slightly muted so it doesn't feel overwhelming.
I think that this shade could actually work on the walls or as an accent wall, but it is more likely to pop up as a featured color in prints and textiles.
Dutch Boy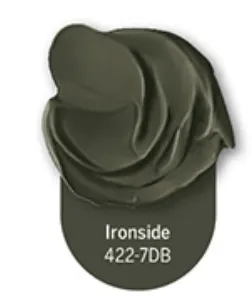 Ironside
This very deep green is almost a chocolate brown. It's rich and luxe and oh so moody – exactly what 2024 is going to be about.
I wanted to share some of Dutch Boy's color palettes for 2024 because I think they really sum up the color trend well!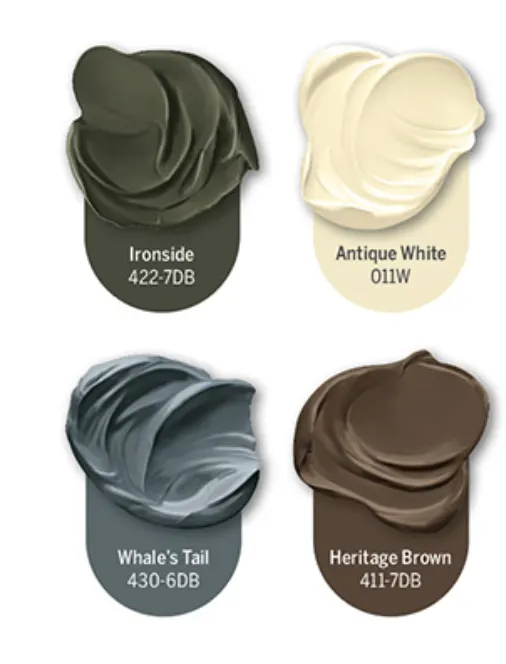 Dunn Edwards
Instead of a specific color, Dunn Edwards released a series of color palettes that represent how 2024 will feel.

As you can see, they really range the spectrum of shades and colors. But, what they have in common is that they are all bold colors — not a neutral in sight!
See all of the year's hardwood flooring trends here!
What do you think will trend in 2024?
Still not sure what paint color to choose?
My Paint Color Formula ebook walks you through the painless process of expertly testing paint swatches to ensure you have the perfect color for your home.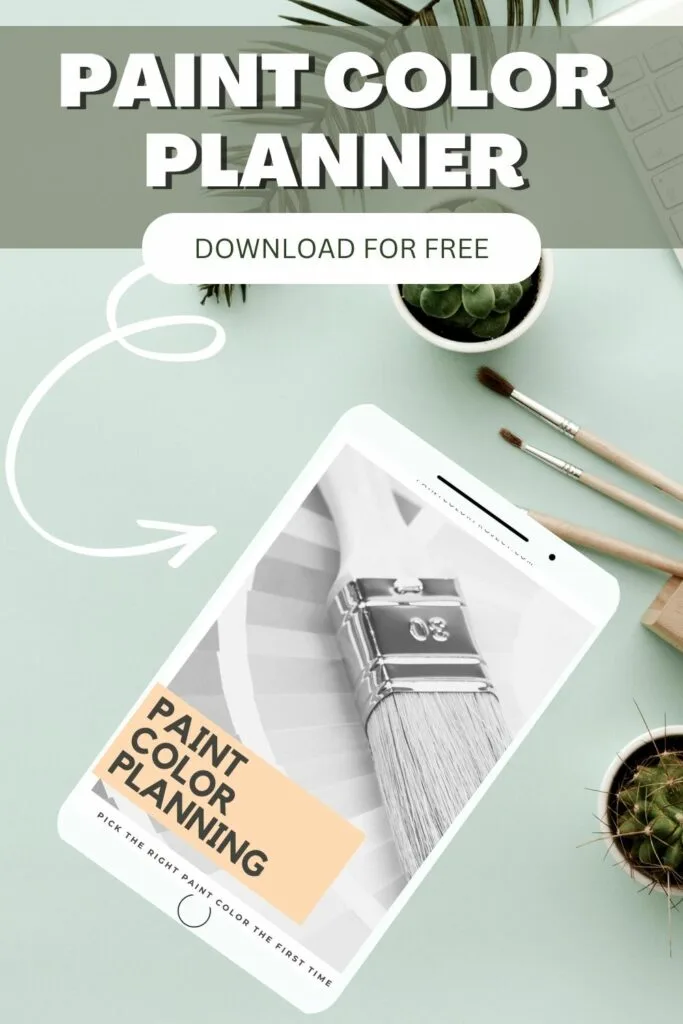 Thanks for reading!