Want to paint your bathroom vanity but not sure what color to pick? Here are the best bathroom vanity colors for any home!
We all want to decorate our homes in a way that makes us feel happy to spend every moment there. From choosing the right furniture and decorative elements to picking the colors that would best match your layout, decorating can be a lot of fun.
When it comes to refreshing your bathroom, you might wonder what's the best place to start.
Replacing your old towels, toothbrush holders, and storage containers is easy, but what if you want to do something more?
Today, we will present you with our favorite solution- painting your bathroom vanity to give it a fresh look.
It's the ultimate budget-friendly way to update your bathroom and give it a modern look.
For that reason, we've created a list of the best bathroom vanity colors you can use, so gather your painting equipment and start dreaming of shades!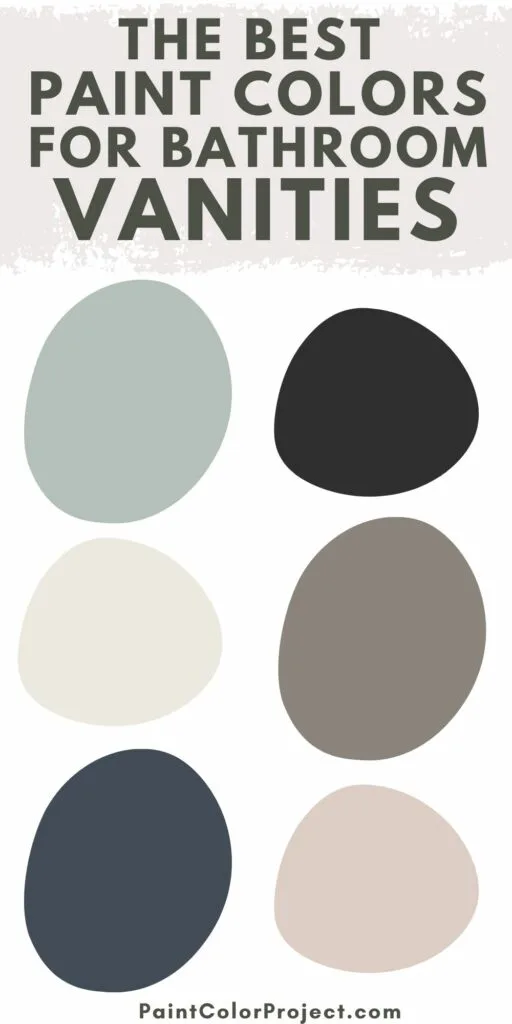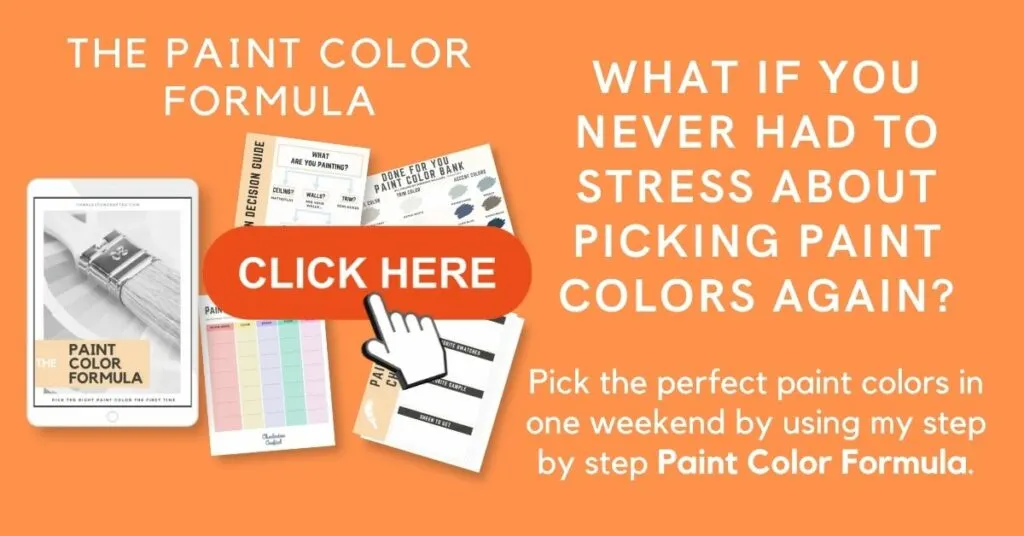 Best bathroom vanity colors
You've probably been asking yourself, "How do I choose a bathroom vanity color?". Well, not only that you have to be familiar with all the trends, but you also need to consider your space.
Does its size allow you to experiment with darker tones, or perhaps the safest bet would be to opt for a mix between neutral and accent colors?
We really tried to make this list suitable for every taste, so we included both lighter and darker shades.
In addition, we organized it into color families so that you find it easier to navigate to the hues you're interested in.
GRAY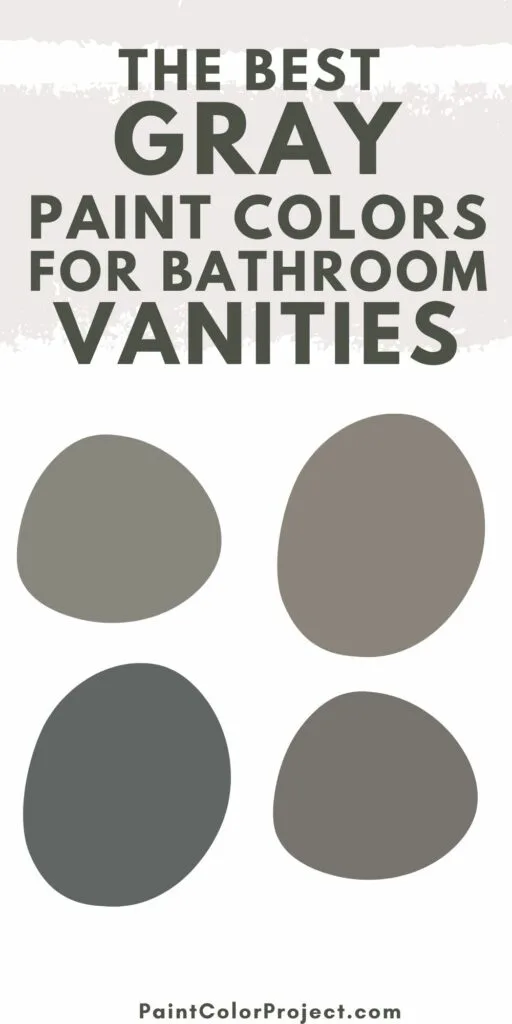 Gray is definitely one of the top three hues when it comes to the best bathroom vanity colors. Maybe because it comes somewhere between the two most opposing shades in the spectrum, or it makes a great pair with almost every other paint.
No matter the reasons, gray continues to be the most common answer to "what is the most popular color for a bathroom vanity?".
So, we decide to begin our list with a handful of gray shades:
Click here for my favorite warm gray paint colors
When choosing a gray, note the undertones of your fixtures. In a bathroom this is probably tile that won't change. If it has cool tones, choose a cool gray paint. If it is warm, choose a warm gray or greige.
GREIGE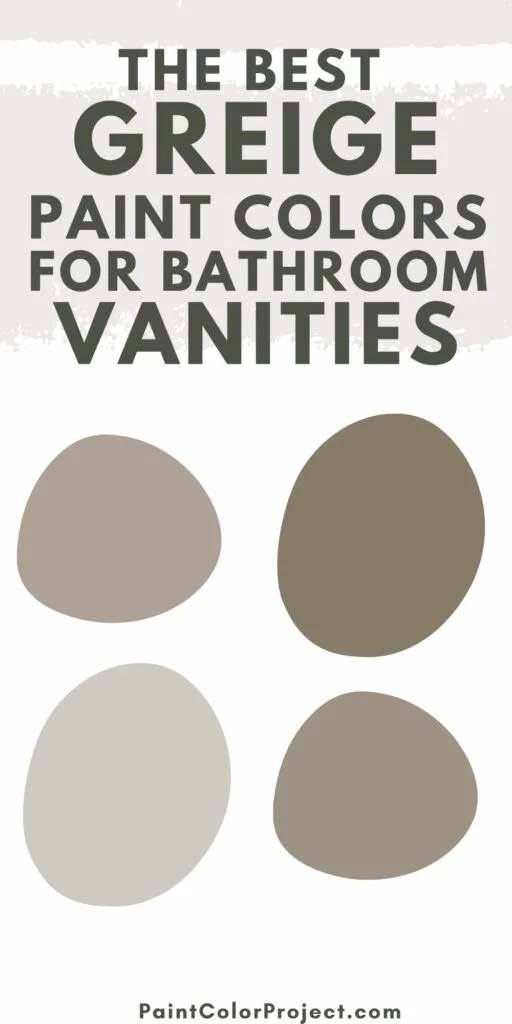 Another beautiful and quite popular choice, greige, is constantly making its way into the bathrooms as an ultra-modern tint addition.
In some environments, it even works better than its close relative gray, mainly because of its softer and warmer undertones.
If you're interested in transitioning toward the beige side of the palette, then greige would be a great option.
Here are the paints you should consider:
Greige really works best in rooms with warm toned tile or fixtures. It's a soft neutral but has a bit more depth and interest compared to plain white.
GREEN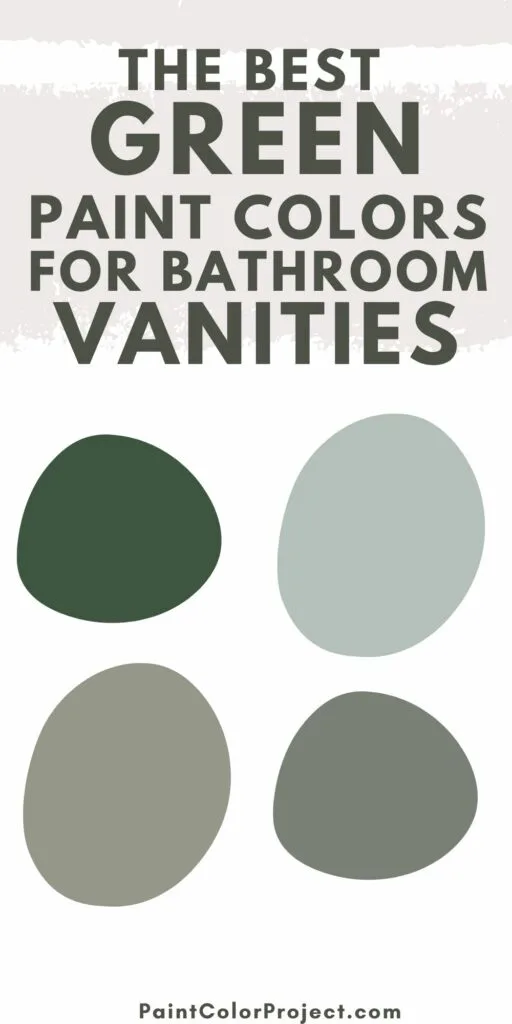 If you're interested in adding a pop of color to your bathroom, and if, of course, the space allows for it, then opting for a green shade can be really fun!
Whether it's a green/gray or green/blue blend, these hues will work wonders for adding some intensity to this part of your home.
After all, green is undoubtedly one of the most popular paints nowadays, so you know you won't make any mistakes if you select one of the following:
NAVY BLUE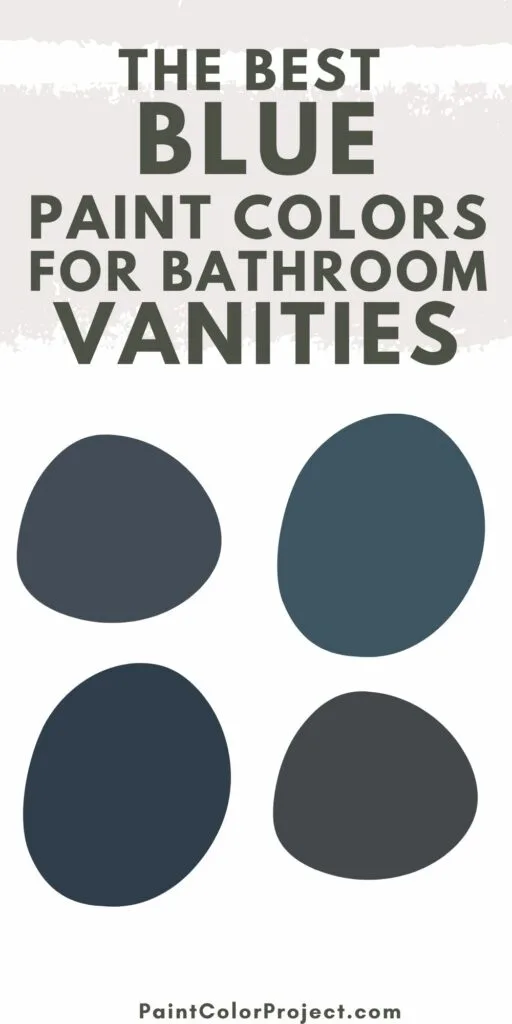 Blue has always been closely related to bathrooms, maybe because it associated people with cleanliness and freshness.
For those interested in finding a classic shade, consider choosing navy blue as one of your first options.
For one, it's definitely more timeless than green. This means that if you're a person that follows trends, painting your bathroom vanity in navy blue would mean that you won't have to renovate much sooner.
Also, this classic color is highly versatile, allowing you to make almost endless combinations with the other bathroom elements.
PINK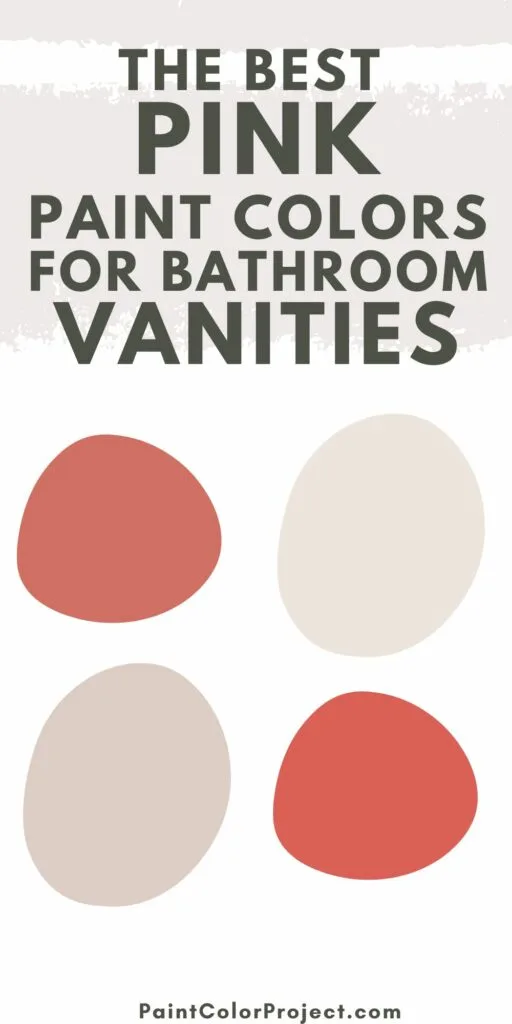 We told you we're going to speak trends, so we're going to keep our promise. If you've been wondering, "What is the most popular color for a bathroom vanity?" we must inform you that Raspberry Blush is Benjamin Moore's color of the year.
And if you're not really up for that level of vibrancy, we still have some pink-inspired shades for you to consider:
BLACK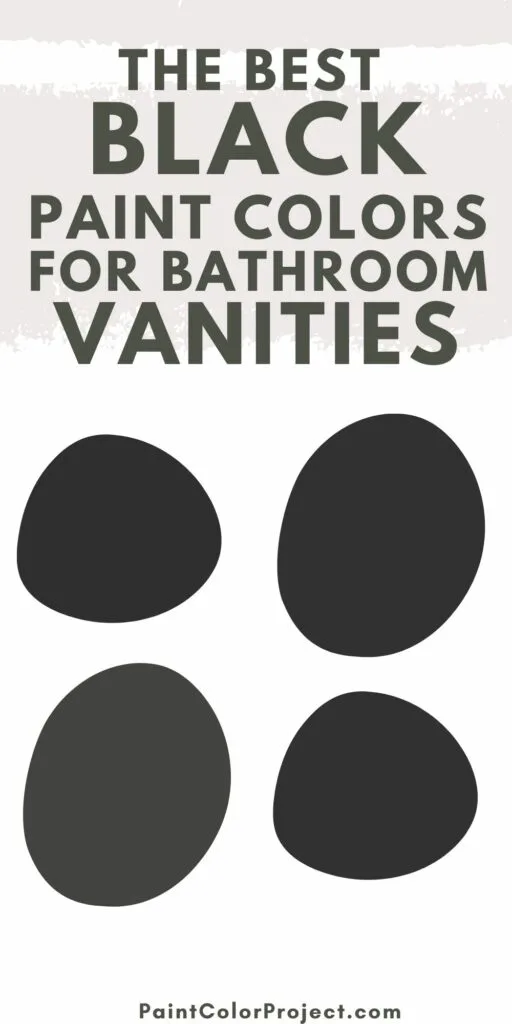 Well, we can't claim our list is complete if we don't add black as one of the ultimate classic shades.
Although you need to be careful playing with this one, it still makes a great option for those of you who have larger bathrooms that don't mind being toned down a notch.
A black vanity will instantly modernize your space and plays well with white walls and crisp accents.
It's a perfect choice if you want your bathroom vanity to be the boldest element in the room, adding the right amount of strength and drama to the picture.
Below are the best black bathroom vanity colors
Just be mindful that this shade collects more dust and fingerprints, so maybe it won't be the greatest choice if you have toddlers running around your house.
WHITE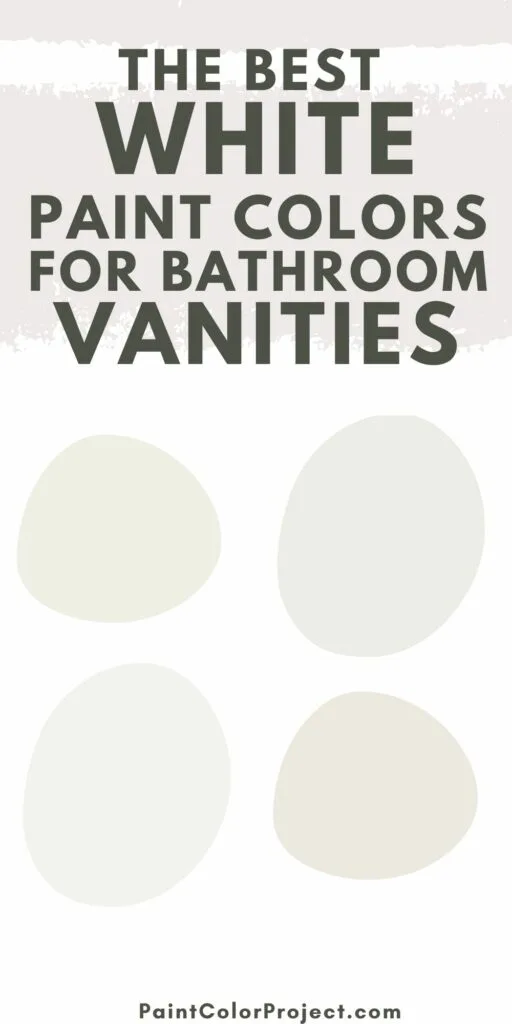 Finishing off our list on a refreshing and bright note, presenting to you the best whites to paint your bathroom vanity with.
Although going for stark aesthetics isn't something most people are interested in today, white can never be so simply removed from the list of options.
This is because it works great in all environments, especially in smaller ones.
Or perhaps, you might have already overcrowded your bathroom with colors, that painting your vanity in a vibrant hue will just be too much.
Regardless of your reasoning, here are the best whites to reach for:
Final thoughts
So, if you're looking for a creative way to renovate your bathroom on a budget, choosing one of the best bathroom vanity colors we've mentioned above will make all the difference.
Just be mindful of your space's size, lighting, and decor, and choose the shade that will elevate it into a beautiful room
Lastly, don't forget to get our free paint color planning worksheet, and do your job like a real pro!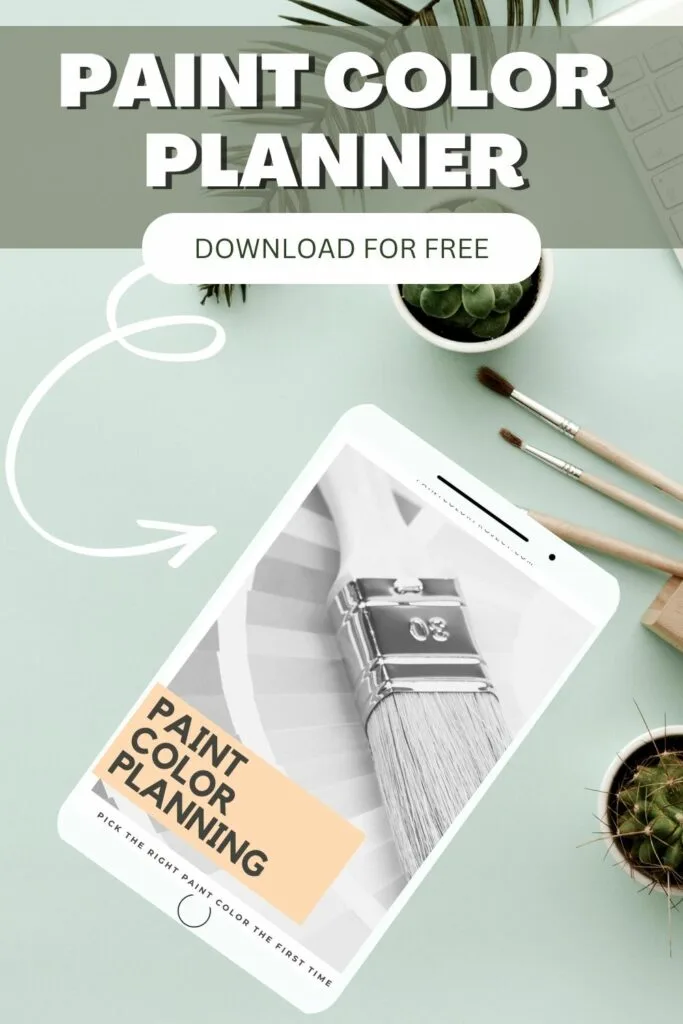 Thanks for reading!