Deciding between Sherwin Williams Accessible Beige and Sea Salt paint colors? Let's compare the similarities and differences between the two colors!
Picking paint colors can be rough. If you want a neutral paint color, unfortunately that doesn't narrow it down too much – there are TONS of neutral paint colors for your home!
Two of the most popular colors in this category are Accessible Beige & Sea Salt.
Read my full review of Accessible Beige
Read my full review of Sea Salt
Sherwin Williams Accessible Beige vs Sea Salt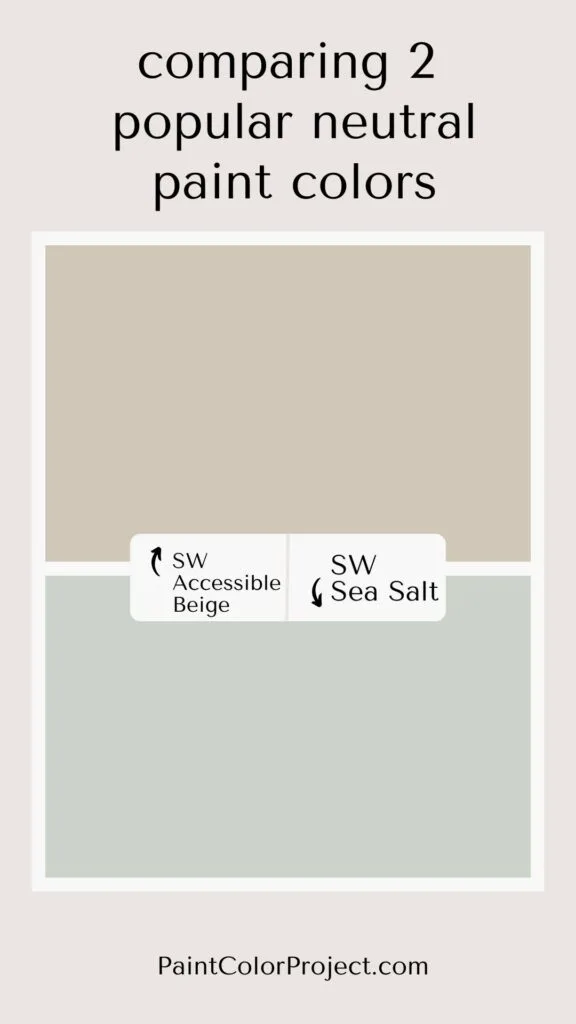 What is similar about Accessible Beige vs Sea Salt?
While these colors don't look super similar at a glance, they are both popular neutral paint colors for a reason.
These colors are actually both considered gray paint colors by many. On their own, they each look gray. But, next to each other, your eye is drawn to the differences between them.
One thing they have in common is very similar LRVs or Light Reflective Values. LRV is a measure of the amount of light bounced off a color, basically its lightness vs darkness.
This means that if you converted these colors to grayscale/black and white, they would come back at a very similar shade of gray.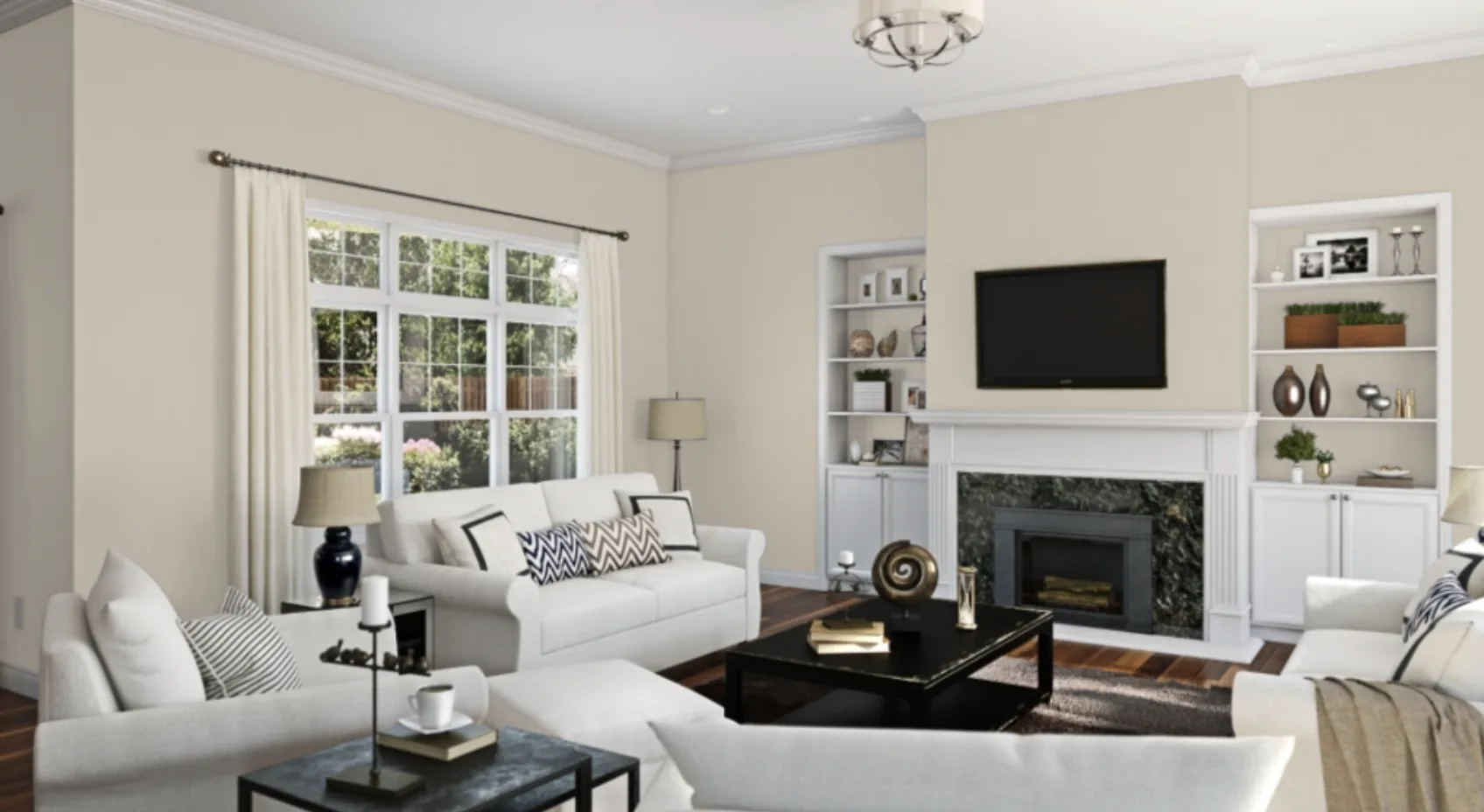 What is different about Accessible Beige vs Sea Salt?
You can see from the RBG (red blue green) levels in the chart below that Sea Salt has way more blue and green than accessible beige has. This is pretty evident to the eye when comparing the two colors!
These blue and greens really effect the undertones of these two colors, which are different as well.
| | | |
| --- | --- | --- |
| | Accessible Beige | Sea Salt |
| LRV | 58 | 63 |
| RBG | R:209 G:199 B:184 | R:205 G:210 B:202 |
| Undertones | Warm tan-beige color with significant gray undertones. | Green color with cool gray and blue undertones. |
Undertones
One way that these two colors differ significantly is in their undertones. Accessible Beige has warm tan undertones while Sea Salt has cool blue/green undertones!
If you pair these two colors together, such in my sample swatch above, you can really see the warm undertones of Accessible Beige become more obvious. If you pair it with any cool color, it will look creamier and warmer. If you pair it with very warm colors, it will read more neutral to the eye.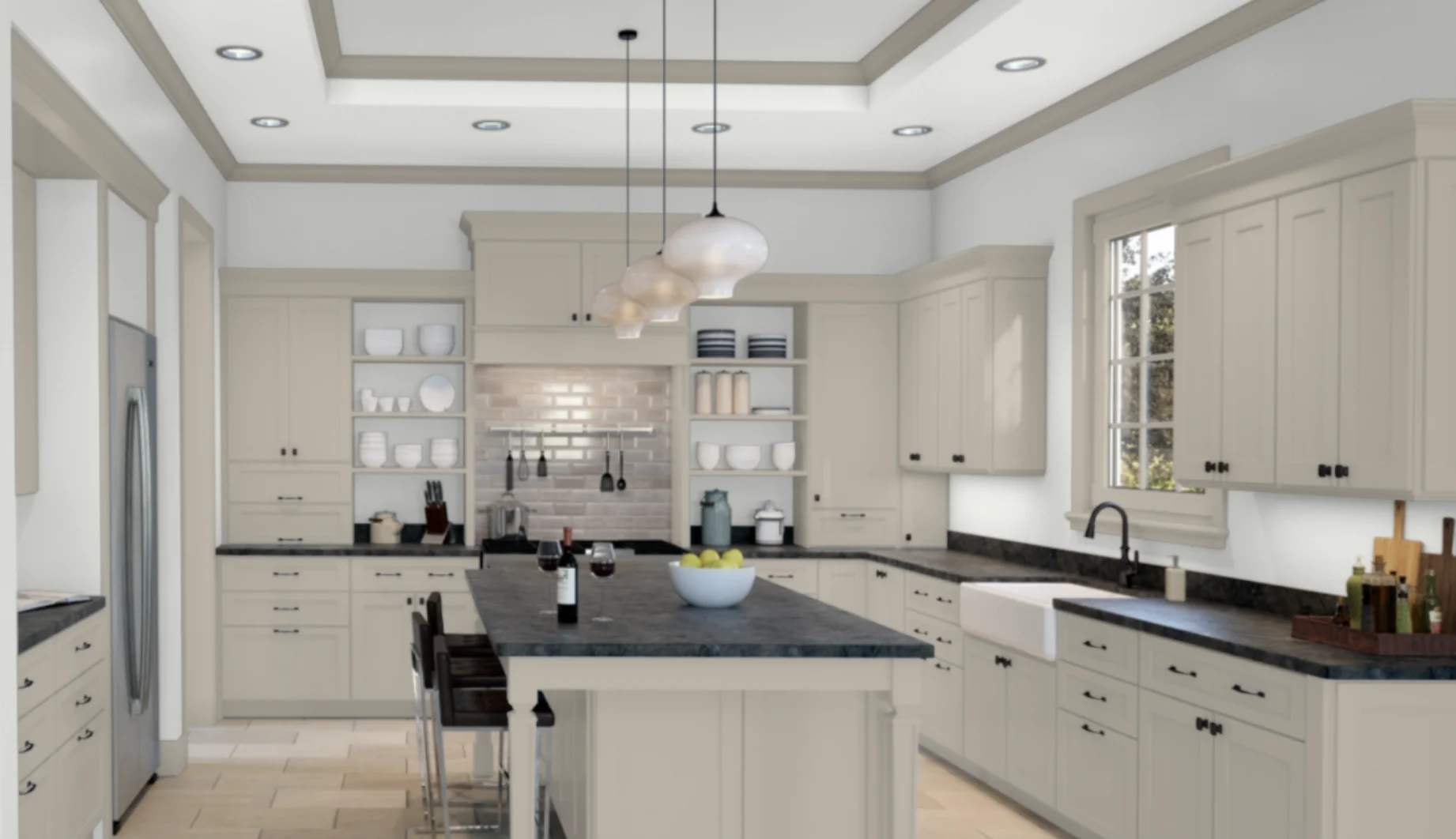 How do I decide between these two colors?
If your home's permanent finishes – such as flooring, tile, or even large furniture you plan to keep – has warm tones, Accessible Beige will be a better match for you. For cool tones, Sea Salt is better.
These colors also have different vibes. Accessible Beige feels much more neutral in most homes, while the blue-green of Sea Salt has a bit more pop and personality. Both are great, it just depends on what you are looking for.
However – I want to throw this idea out there – use these two paint colors together! They pair together really nicely and complement each other well. I think that this is because they have similar color depths (LRV) and make for a nice, calm, coastal or cottage vibe.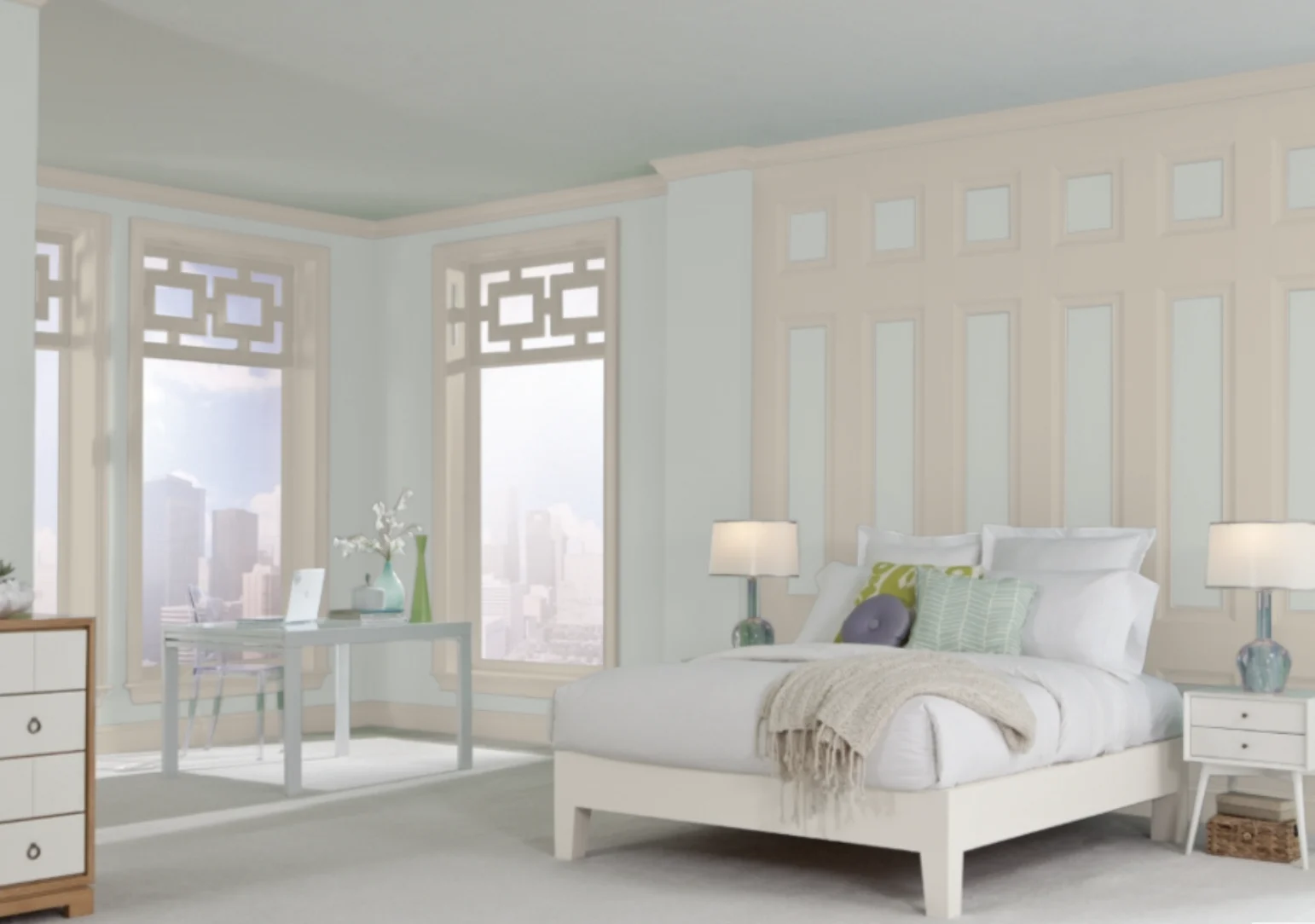 Consider:
Accessible Beige walls with a Sea Salt accent wall
Sea Salt exterior with Accessible Beige shutters
Accessible Beige kitchen with Sea Salt cabinets
Sea Salt walls with Accessible Beige trim
Any more questions about these two popular paint colors?
Sherwin Williams Accessible Beige color palette
Click here to get the Accessible Beige pre-made paint color palette.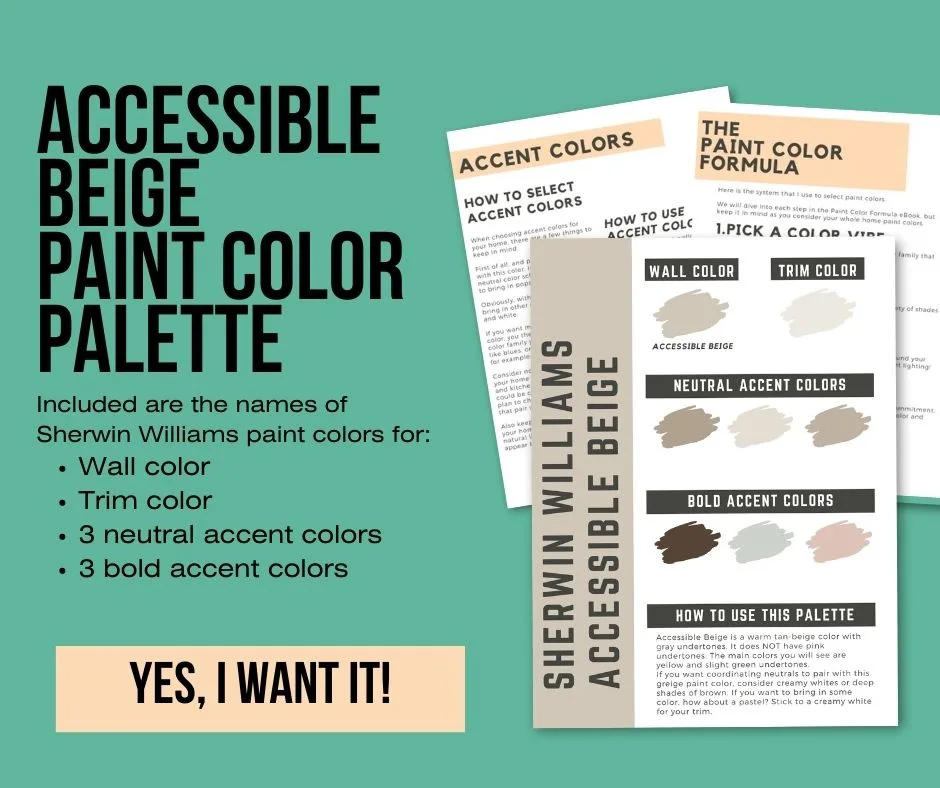 Still not sure what paint color to choose?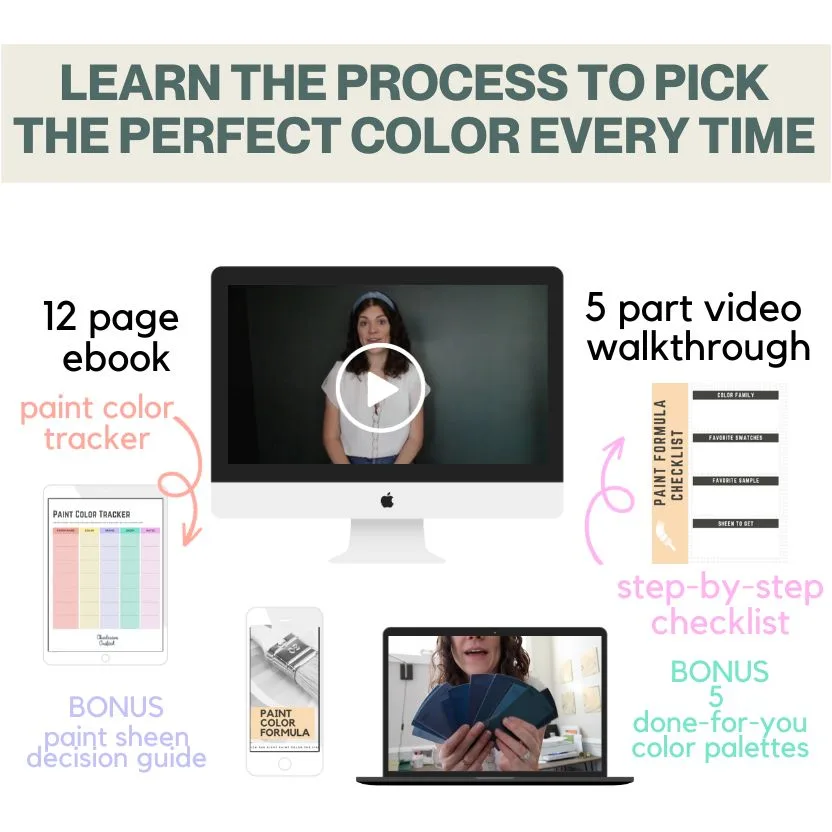 My Paint Color Formula ebook walks you through the painless process of expertly testing paint swatches to ensure you have the perfect color for your home.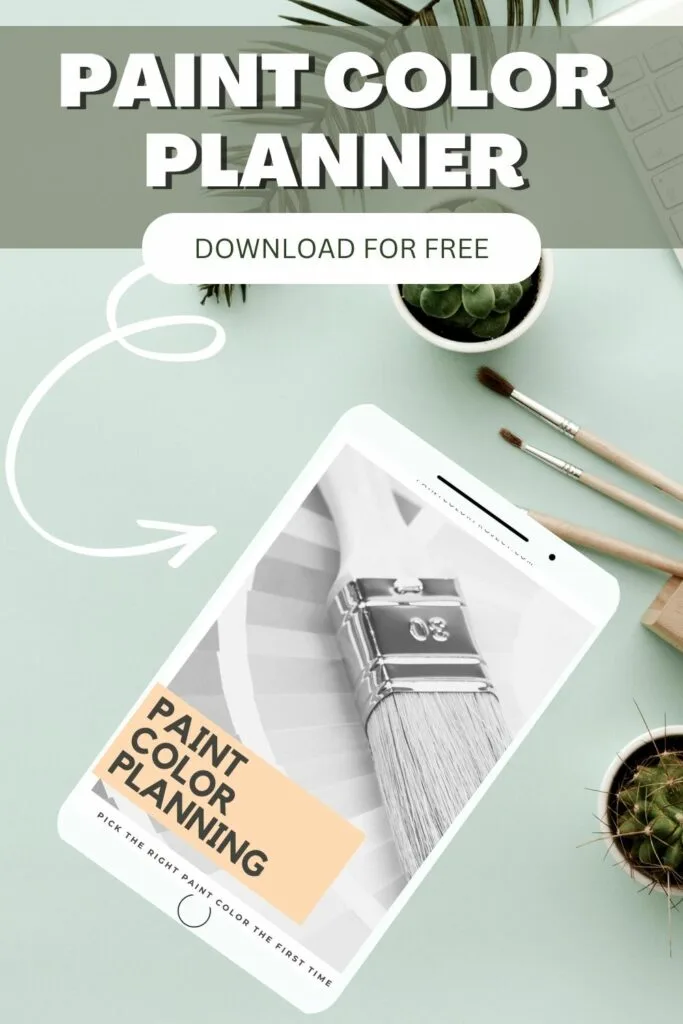 Thanks for reading!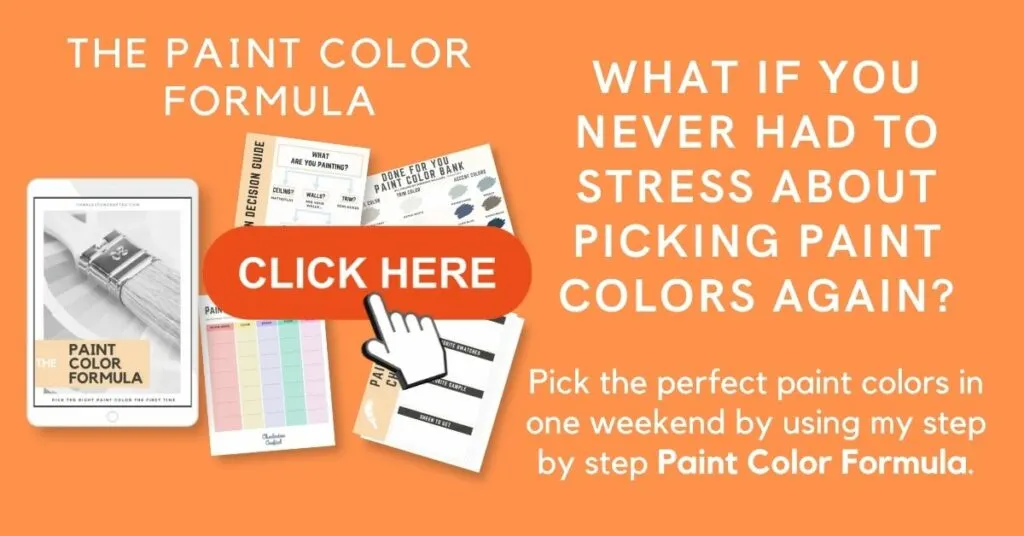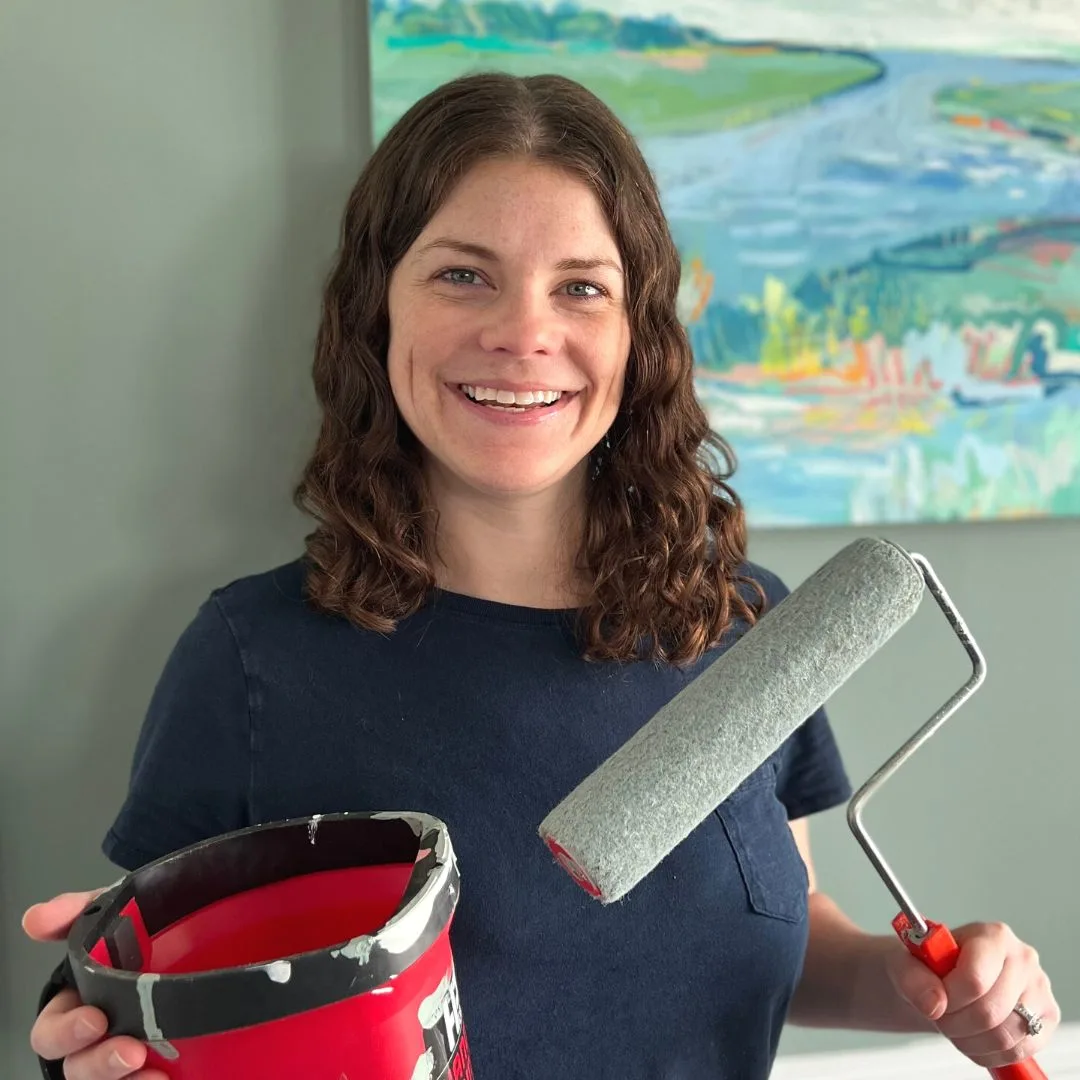 Morgan is passionate about home decor and paint colors. She has been sharing DIY home decor tips since 2012 at CharlestonCrafted.com. From there, she learned to love paint colors, and the Paint Color Project was born in 2022!