Want to use Disney's Blending Blue color in your home? Here's how this magical color works and a ton of color match ideas!
Have you ever wanted to make something disappear? I can't teach you magic, but I can teach you the magic of paint colors!
Go Away Green and Blending Blue are two colors that are all over Disney World and their other theme parks. But, you might never notice them!
That's because they are specifically designed to make things disappear within plain sight.
Basically, they want everything in their parks to feel magical. But, it's not magic – it's a real place. There are some infrastructure type things that are necessary but not cute.
Things like:
trash cans
construction sites
backside of buildings
administrative buildings
staff entrances and tunnels
cameras
utility boxes
Enter: Go Away Green + Blending Blue.
These paint colors are used to paint things to make them blend into the background and disappear to the eye.
And sure, they aren't invisibility cloaks. But, with some many beautiful and exciting focal points for your eye to set on, things painted these colors really do just seem to disappear.
Let's talk about Blending Blue (sometimes called Bye Bye Blue) specifically and if you might be able to use it on your property!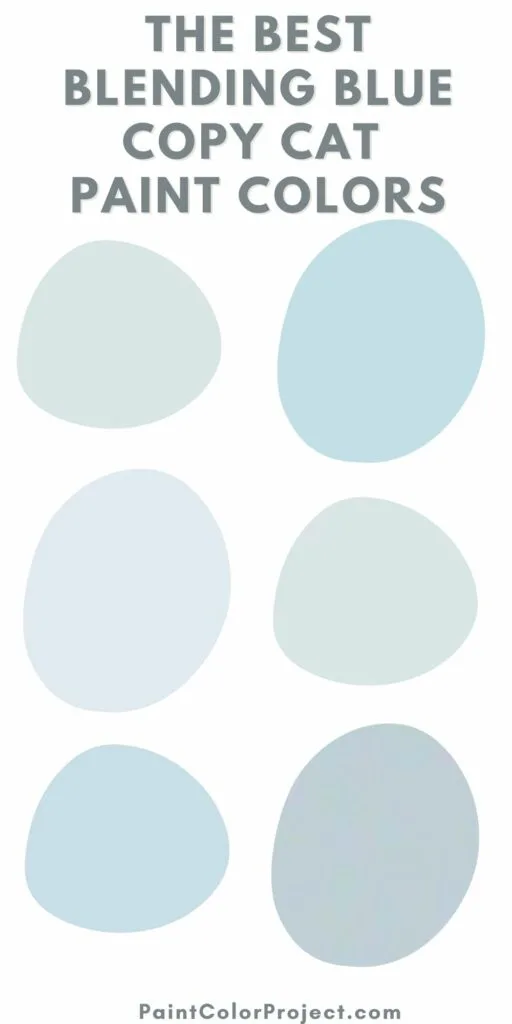 Blending Blue Disney Paint Color
It is actually said that there are different shades of blending blue for each disney park because the color of the sky varies in each location! Florida skies are much bluer while California is dustier, for example.
Blending Blue Hex Code
There is no one hex code for Blending Blue, since they actually use a few different shades of gray-blues! You can check out the similar colors below, pick one that best blends with your space, and pull the hex color for that!
Similar paint colors to Blending Blue
Sadly, Disney doesn't sell their paint! However, here are some close blue-gray color matches.
Dunn Edwards Worn Denim
Valspar New Day
Gliddens Keepsakes
Olympic First Frost
Valspar Horizon Gray
Sherwin Williams Soar
Still not sure what paint color to choose?
My Paint Color Formula ebook walks you through the painless process of expertly testing paint swatches to ensure you have the perfect color for your home.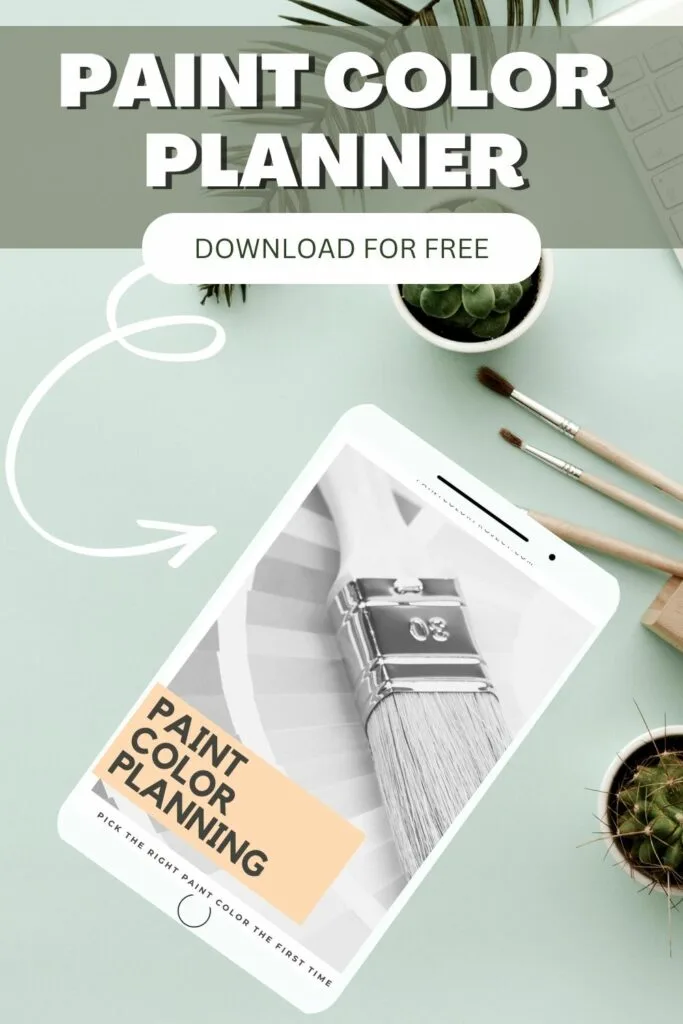 Thanks for reading!