Want to paint your bedroom pink?! Here are the best pink bedroom paint colors to consider!
Trying to pick the perfect paint color for your bedroom? What about – pink?!
A pink bedroom is a bold choice. But, if you have the personality for it, I think that it is a fabulous choice.
Pink shades can feel soft and tranquil or vibrant and energetic. It's all about the shade that you choose!
Today I want to share some of my favorite pink paint colors for bedrooms to help you narrow it down to the perfect hue.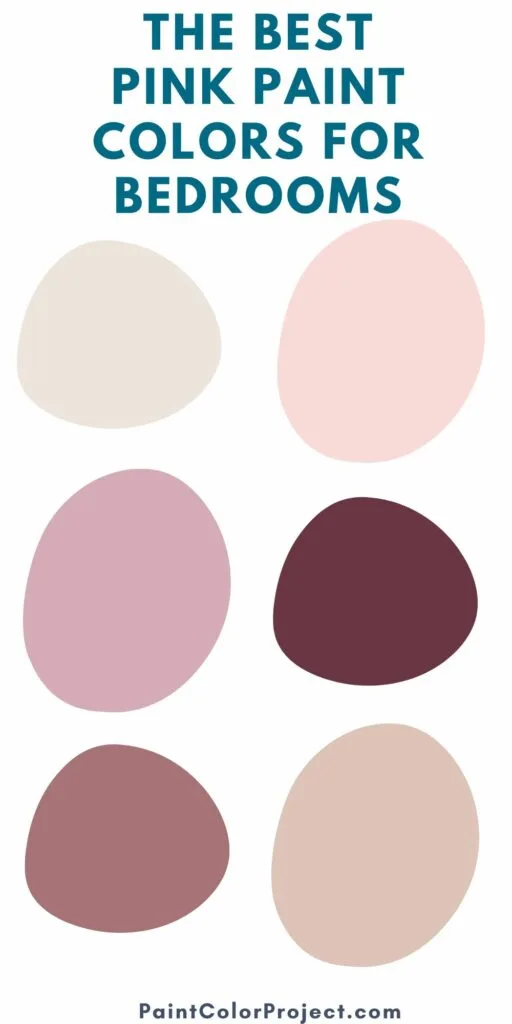 The best accent colors to pair with pink
Looking for an accent color scheme for your pink bedroom? Here are some of my favorites!
Pink and Gray: This is your best option for a soft, neutral color scheme. It works well for a delicate or even modern feeling space.
Pink and Gold: Pink and gold have a glam and luxurious feel. If you like a bold, glamorous aesthetic, this is the combo for you!
Pink and Navy: There is a stunning contrast and timeless appeal of pairing pink with deep navy. This works great for a traditional or even preppy styled space.
The best pink paint colors for bedrooms
Here are my favorite pink paint colors for bedroom, broken down by shade!
Blushing Beauties: Subtle and Delicate Pinks
See all of my favorite light pink paint colors.
Romantic Roses: Medium and Muted Pinks
Vibrant Vibes: Bold and Playful Pinks
See all of my favorite dark pink paint colors.
What's your favorite pink paint color?
Still not sure what paint color to choose?
My Paint Color Formula ebook walks you through the painless process of expertly testing paint swatches to ensure you have the perfect color for your home.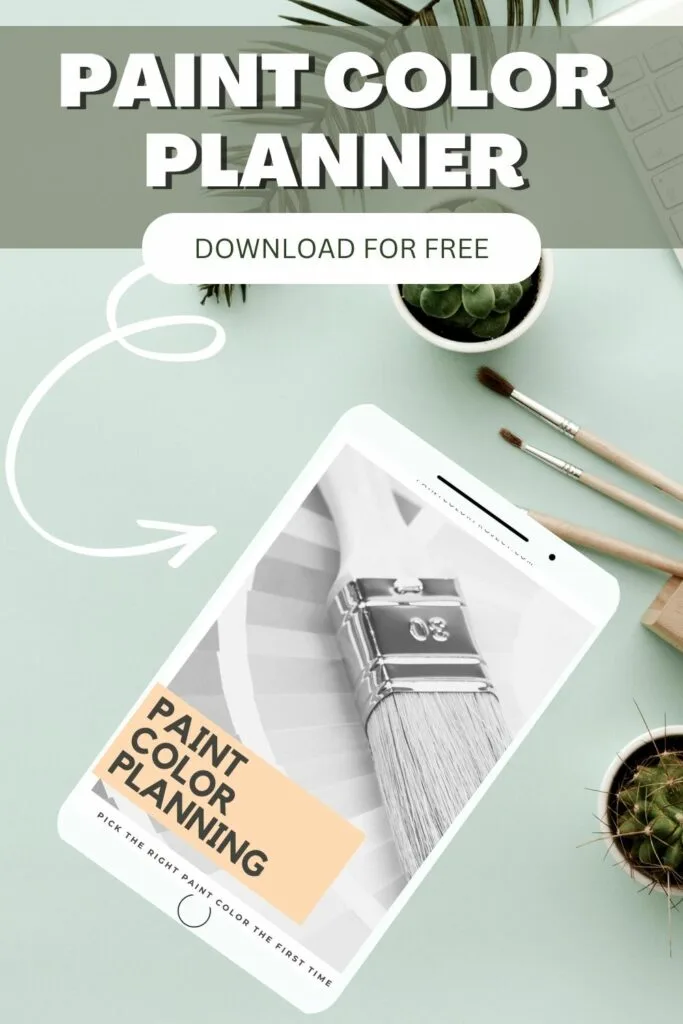 Thanks for reading!