Trying to pick the perfect paint color for your home? Our Natural Light Calculator will help you quickly assess your room's lighting and pick the perfect paint color family for your space!
Your Space, Your Light, Your Perfect Paint!
Lighting is one of the most important factors when choosing a paint color for a room in your home.
You can use this calculator to determine the lighting in your room and what paint color families would work best in the space!
Still not sure what paint color to choose?
My Paint Color Formula ebook walks you through the painless process of expertly testing paint swatches to ensure you have the perfect color for your home.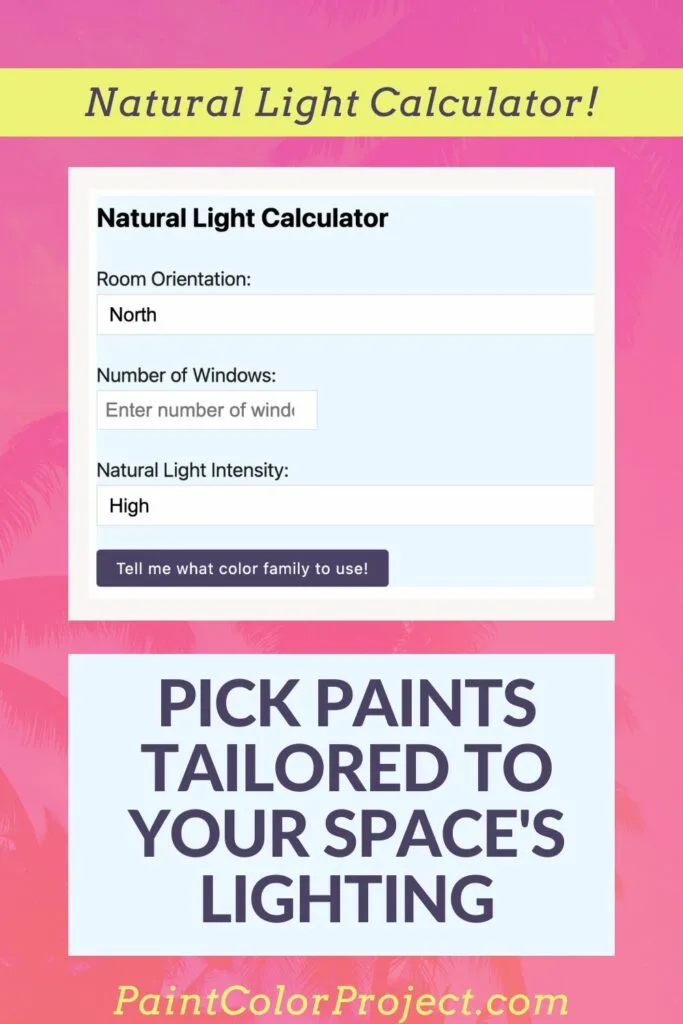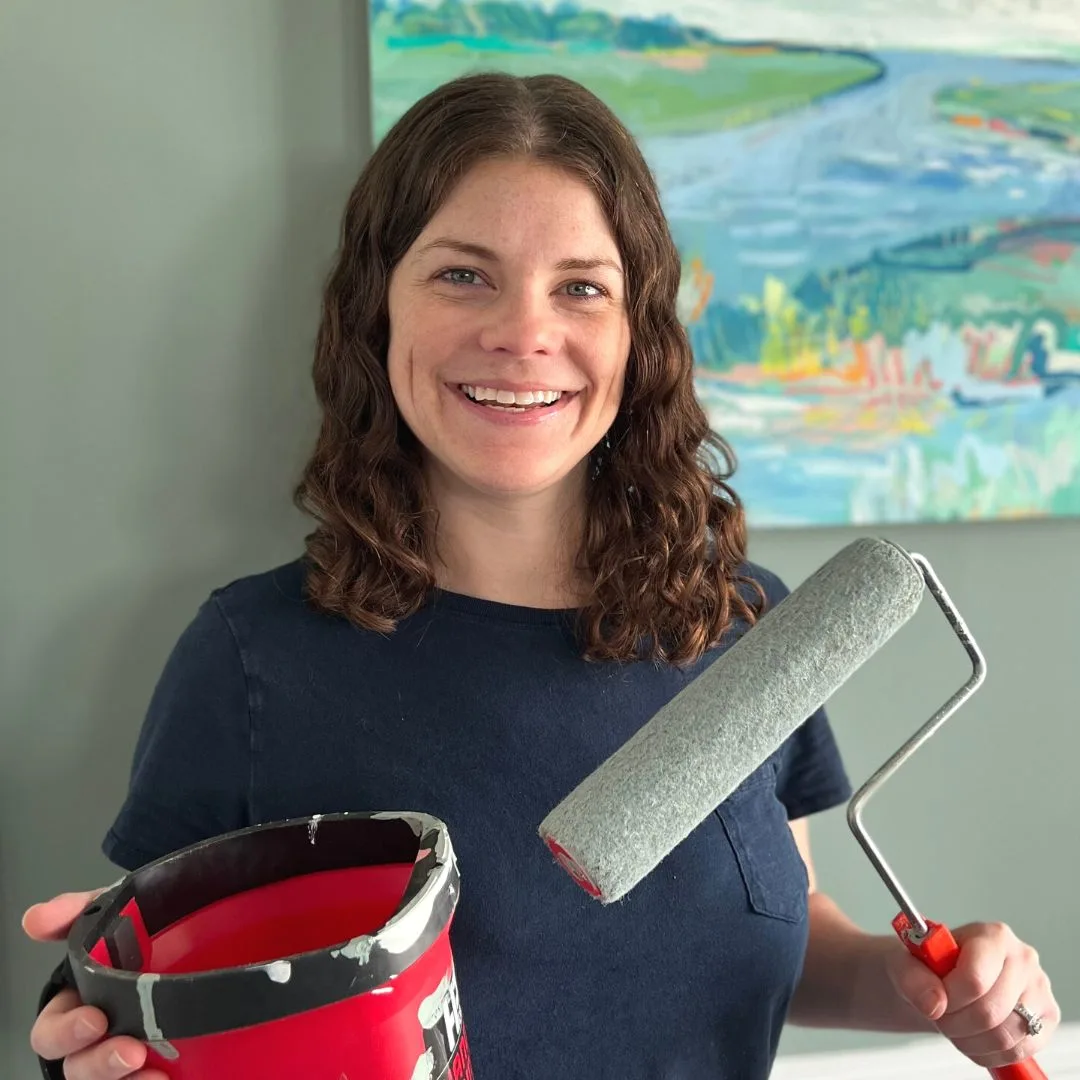 Morgan is passionate about home decor and paint colors. She has been sharing DIY home decor tips since 2012 at CharlestonCrafted.com. From there, she learned to love paint colors, and the Paint Color Project was born in 2022!